| | |
| --- | --- |
| abeldm | 12-03-2012 08:14 PM |
---
FS Head YOUTEK IG Instinct MP

I have for sale 2 Head Youtek IG Instinct MP frames. Both frames are in used but good shape. Both 8.5/10 condition with 4 3/8 grip. They come strung with Luxilon Big Banger Original. Would like to sell for $65 apiece or both for $100... OBO. This includes shipping UPS ground to CONUS.
Please see pics below. If you have any questions please email me at
daveabels23@gmail.com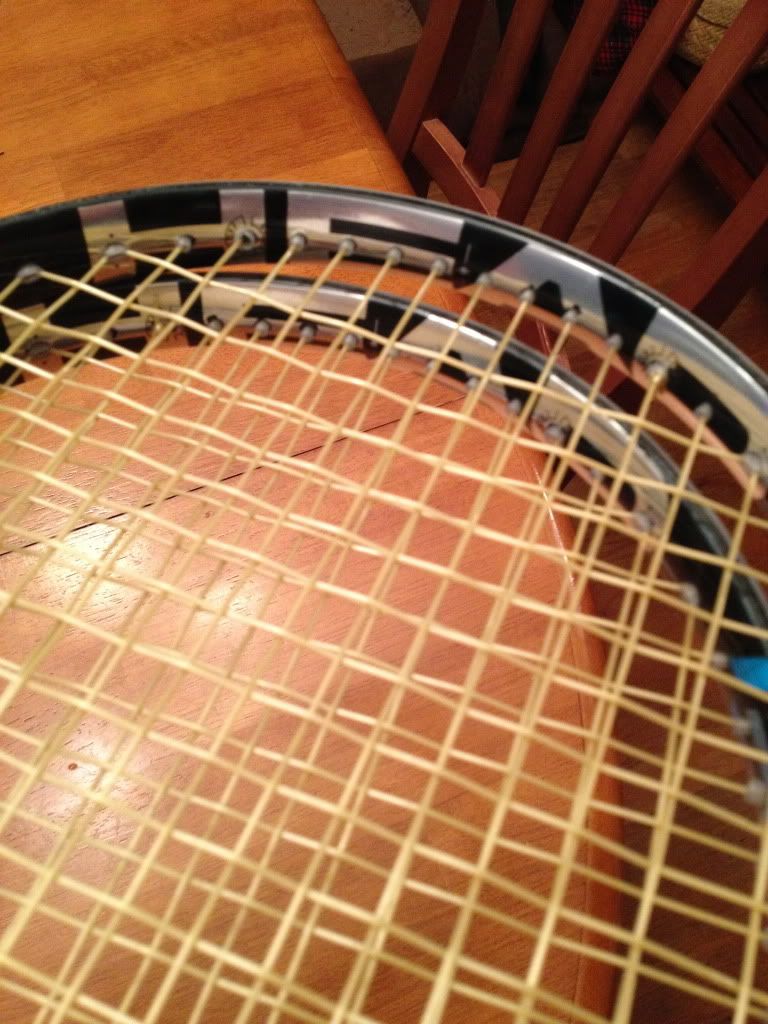 All times are GMT -8. The time now is

03:13 AM

.
Powered by vBulletin® Version 3.6.9
Copyright ©2000 - 2015, Jelsoft Enterprises Ltd.
© 2006 - Tennis Warehouse