| | |
| --- | --- |
| Hankenstein | 12-12-2012 02:09 AM |
---
Head Pyramid Tour - Fantastic condition

I have a near mint Head Pyramid Tour
A classic made in Austria frame. Extremely nice quality and build with love in Heads Kennelbach factory in Austria.
Grip size 4 3/8
I would say the condition is 9 to 9,5 out of 10. See photos
Just some minor wear on the bumper and you can see on the leather grip that it has been used.
Price: 90 €
Shipping is around 20 € inside Europe
Contact: henrikwallensten at gmail dot com
or through my profile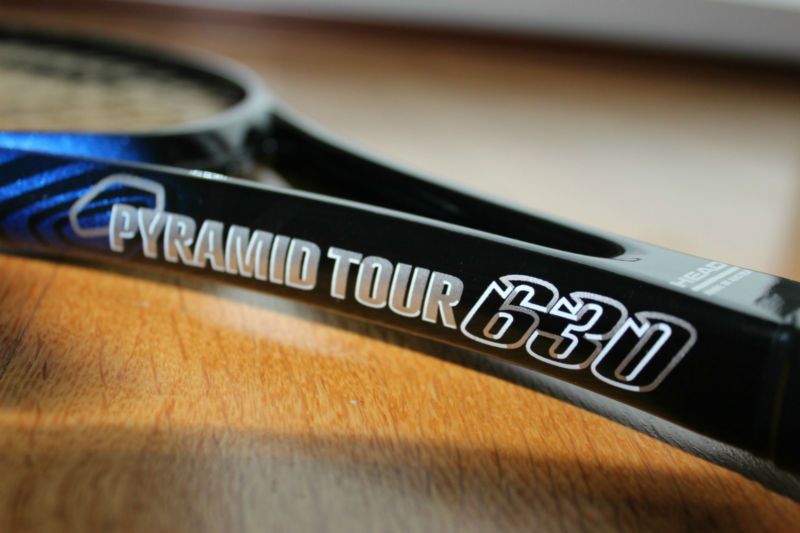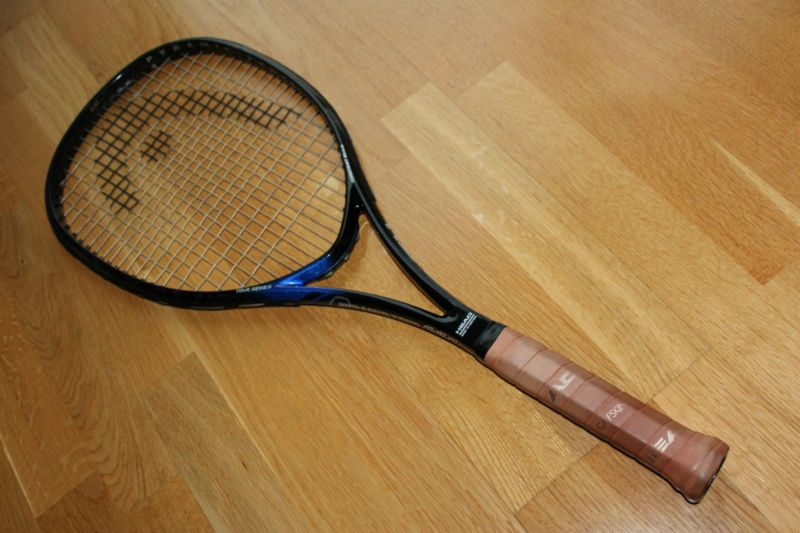 All times are GMT -8. The time now is

12:36 PM

.
Powered by vBulletin® Version 3.6.9
Copyright ©2000 - 2014, Jelsoft Enterprises Ltd.
© 2006 - Tennis Warehouse