| | |
| --- | --- |
| safc_number10 | 01-09-2013 07:22 AM |
---
Li-Ning Footwear

My TW competition win trainers arrived today. Feel a lot lighter and less sturdy than my regular Nikes. Going to try them for the first time tomorrow.
Has anyone else played in Li-Ning before?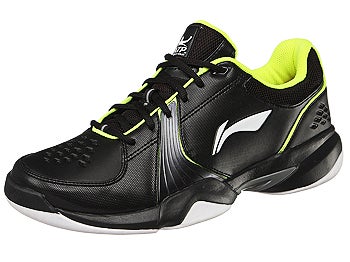 | | |
| --- | --- |
| mctennis | 01-18-2013 07:59 PM |
---
I really don't think I'd ever try them actually. I'm not sure how much this company puts into R&D or comfort factor. Just my thoughts.
All times are GMT -8. The time now is

09:51 AM

.
Powered by vBulletin® Version 3.6.9
Copyright ©2000 - 2015, Jelsoft Enterprises Ltd.
© 2006 - Tennis Warehouse