Quote:
Originally Posted by
retrowagen
That's what I would conclude, too. I'm curious, though: what sticker or emblem is on its butt cap?
Very rare bird, that.
I don't know why I could not remember that there is a AMF HEAD sticker on the butt-cap.
I still think it was from the end of Graphite Edge production in 1986.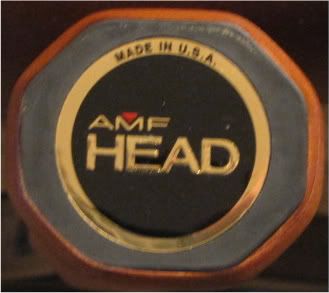 I guess it is one of those days...........