I received a great email from our very own Janneman from the Netherlands.
He asked if I could share some of the photos of his 3502. Photos and machine are beautiful. He also included a photo with him and one of my favorite players, Robin Soderling. Very nice of him.
Anyway, enjoy: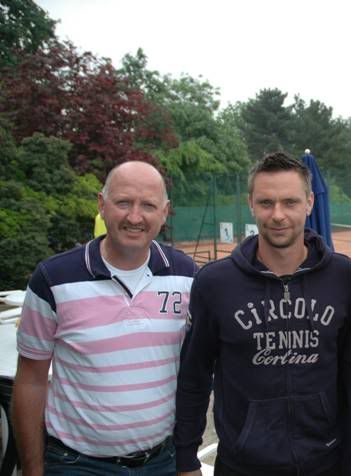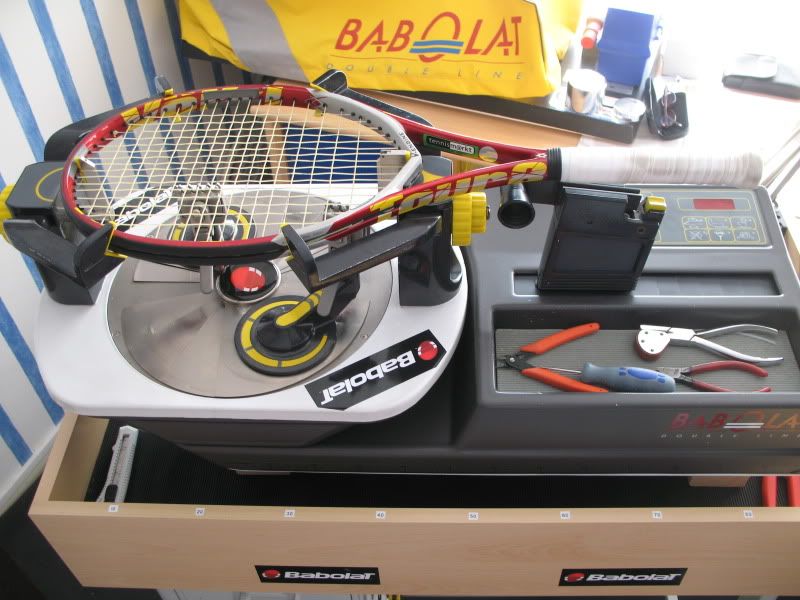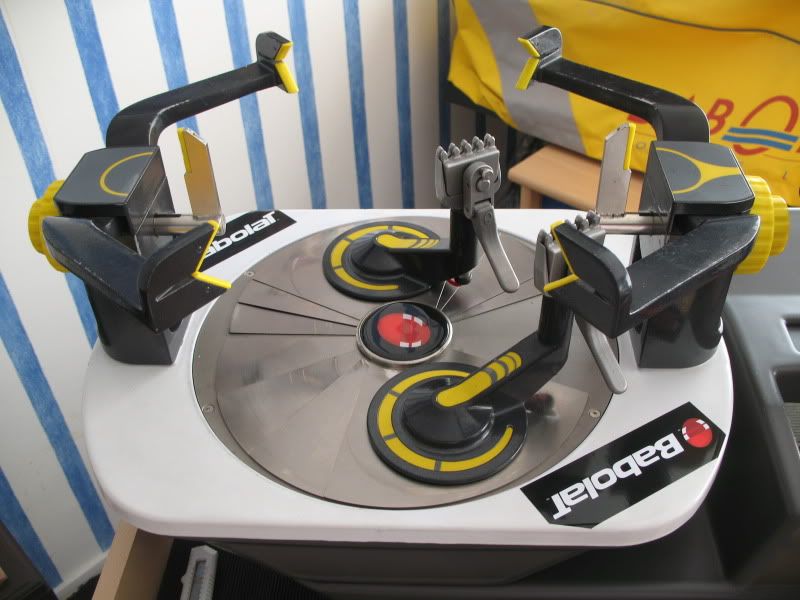 Thanks for the photos, Janneman.
Cheers!!