Just acquired this.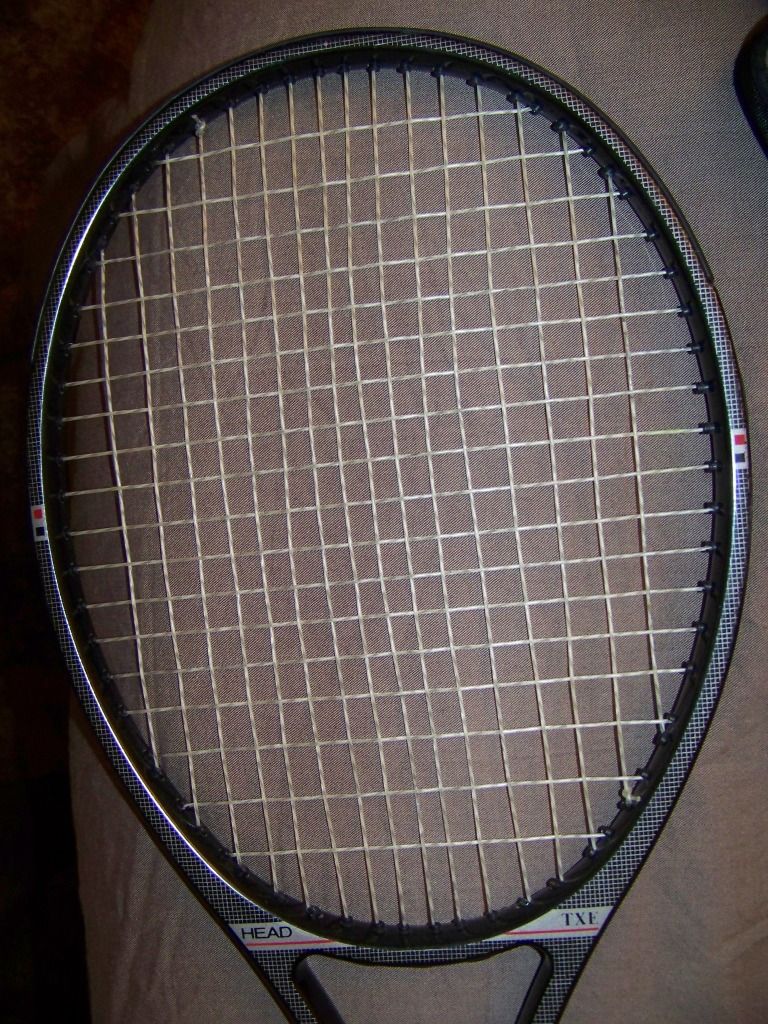 It's a Head Graphite Edge TXE Mid with a 16x18 pattern. And I got to thinking.....
I've searched on here, found nothing, and this question comes out of pure ignorance but could I string-up a Prestige Mid (18x20 string pattern) with a 16x18 string pattern? Or any open pattern like 16x19?
I own a stringer and do my own jobs but by no means am I proficient at stringing or know too many ins/outs. If it is possible, it has to be done so that the frame isn't compensated in the process, at least that's my guess.
Thanks in advance,
-Klem