Quote:
Originally Posted by
vsbabolat
Yup, thats the Max200G with John signature that was 1986-1987. I have the Max200G from 1985 celebrating his 1984 Wimbledon and US Open wins.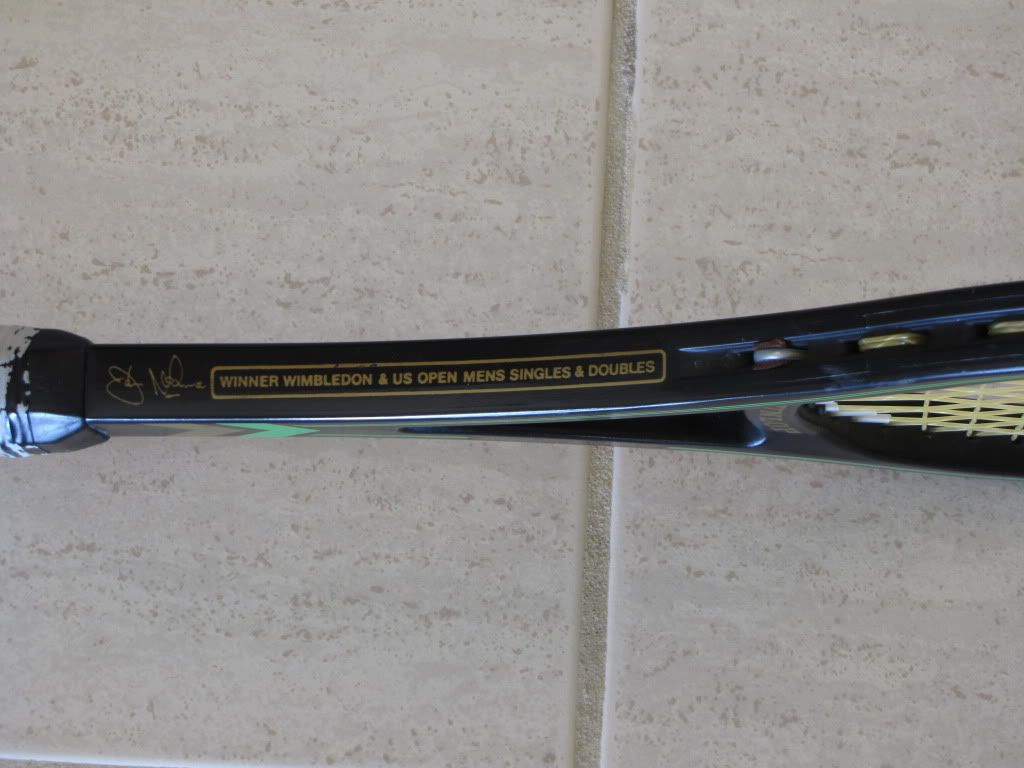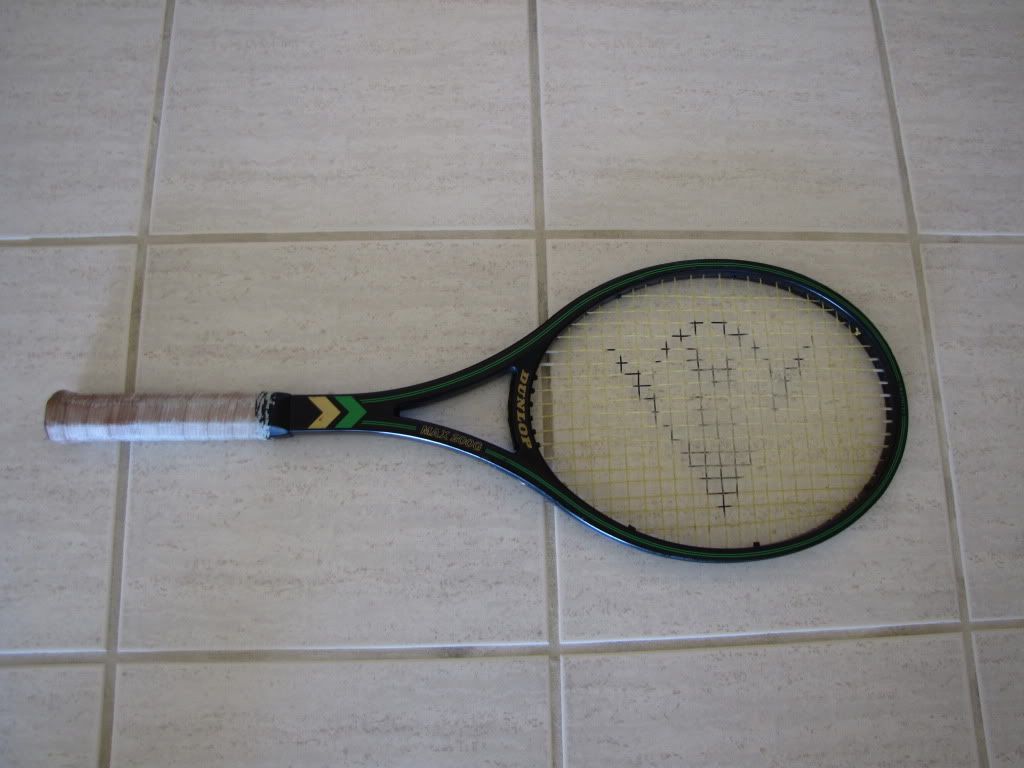 Wow...
I was pretty sure that the celebrative version was sold (only) with the paintjob "graphite injection", not with the two green stipes one... Does it exist also a celebrative version of the graphite injection, am I right? Otherwise no doubts, mac at the USO 1990 was just using his standard signature 86-87model, and we don't need to wait until I go to the sea to solve the rebus!