---
Quote:
Originally Posted by
raphMODE
Bought Vapor 9 "Flames"
I couldn't try them in store before ordering (no tennis shop where I live) so I ordered size 11 as I do for the 2k11 :
It was a bit too tight on the forefoot... so I sent them back (at TWE) and asked a replacement in size 11.5 (size 12 isn't available anymore).
–
Here are some pics I took before sending back.
They are just BEAUTIFUL !!!!
–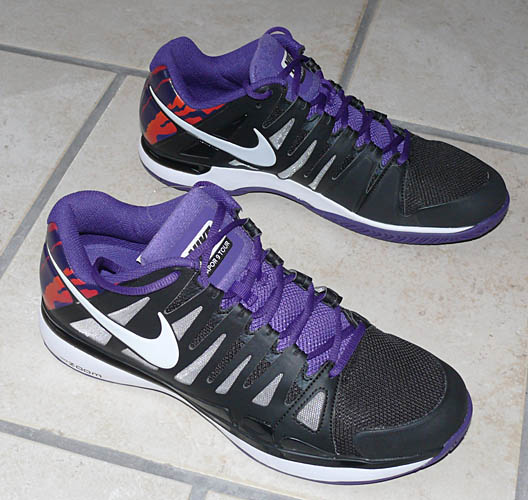 –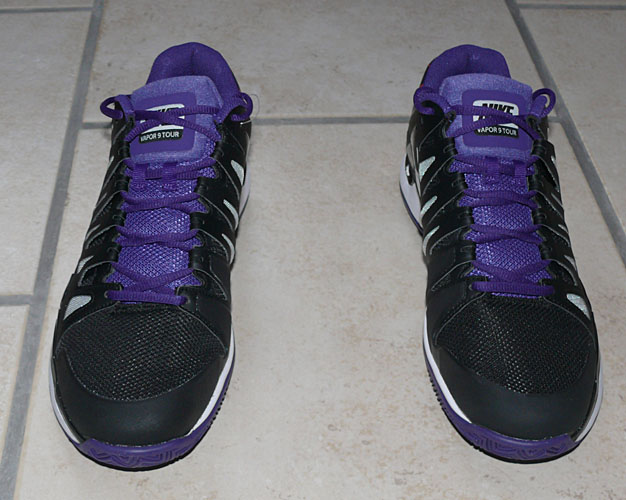 –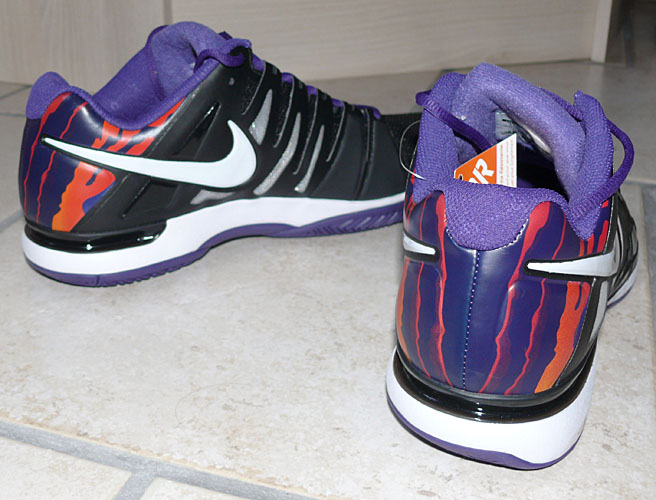 –
I was looking for those instead of my pink ones. But the local ship around my place doesn't sell those. I didn't want to buy it for $130 for the purple vapors. Though I wish I can get my hands on them.
__________________
"If it's broken, break it til its fixed"