Fresh on tennis warehouse...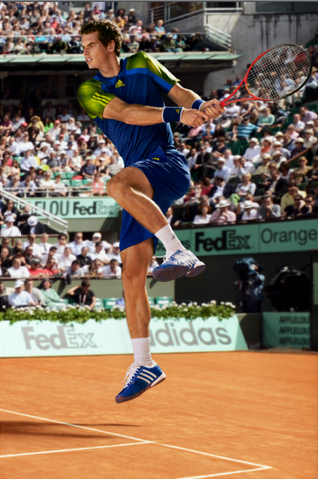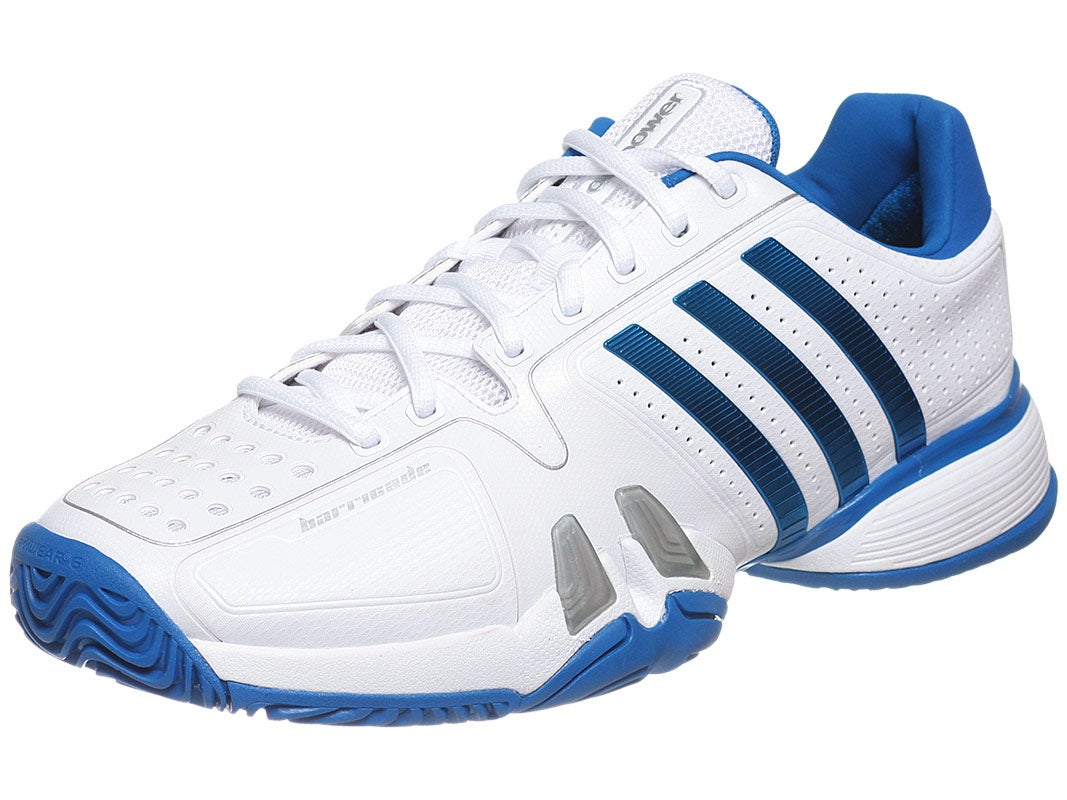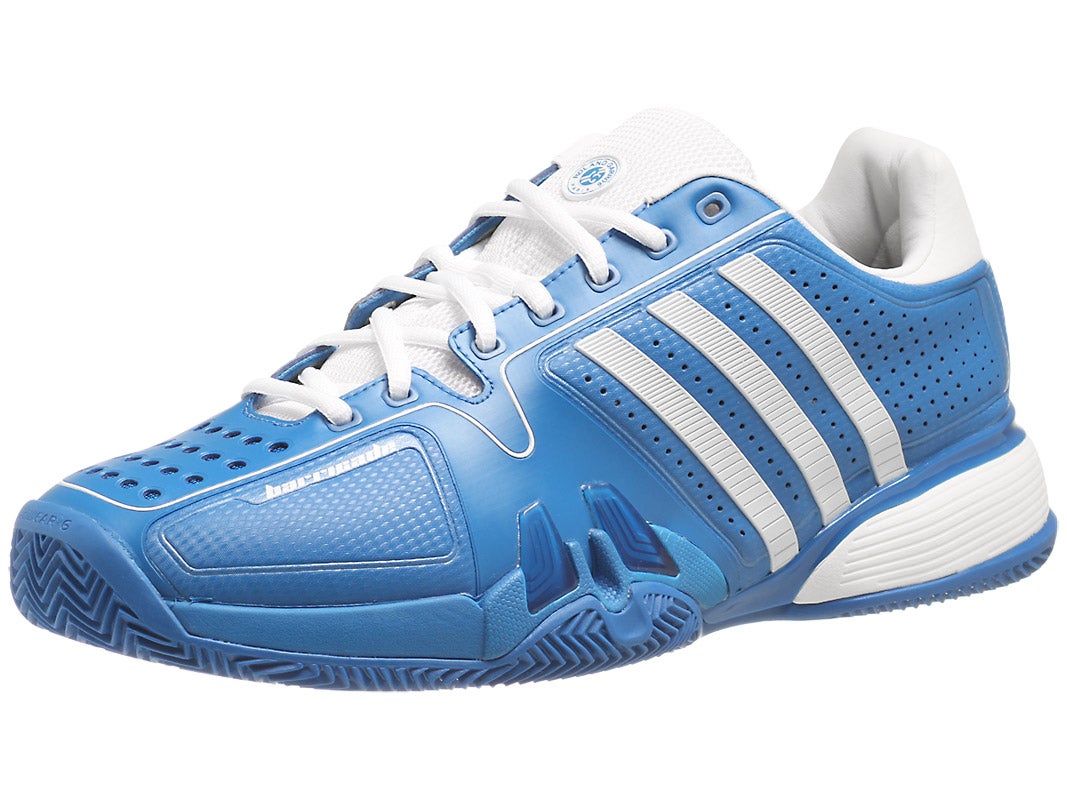 Muray normally does wear a lot of blue, but this is a very good outfit - complimented with those great looking B7's.
However, I'm starting to notice a pattern with Murray's clothing. Adidas just create one barricade shirt design for him, and the colours are merely rotated throughout the year. Are Adidas letting him down with outfit designs?