Found this post interesting re our man here...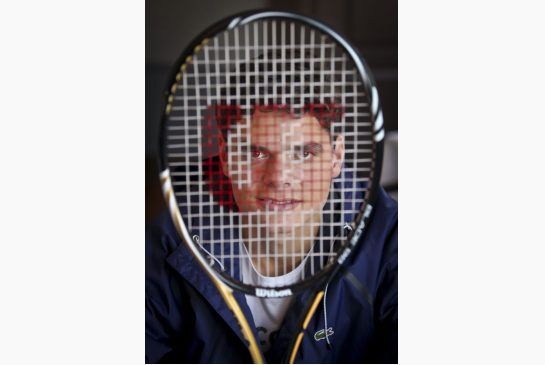 Quote:
The pro stock blade that I thought was a p25 is referred to as a Kblade pro stock and comes in an open or closed pattern. I think that is racquet that Raonic uses and is the racquet that Yongary is selling, it just isn't called a p25.

The kblade pro stock feels flexier in the head to me than the standard kblade, which felt stiffer in the head in my opinion. I think these racquets feel much nicer than the retail but probably don't have as much pop. This is clearly not an issue for Raonic!
Anyone have further thoughts on this?