Hi all,
I'm selling a few Nike pieces that I don't wear anymore. These have been worn once. I apologize if any of the pictures are low in quality.
- Here's two pairs of shirts in colors Olive Green/Gray and White/Black in size Large.The shirt in White/Black contains a zipper
I'm offering $75 shipped for both.
I prefer to sell these as a pair.
Olive Green/Gray
(I apologize for the picture as the Gray Nike swoosh is pretty dark)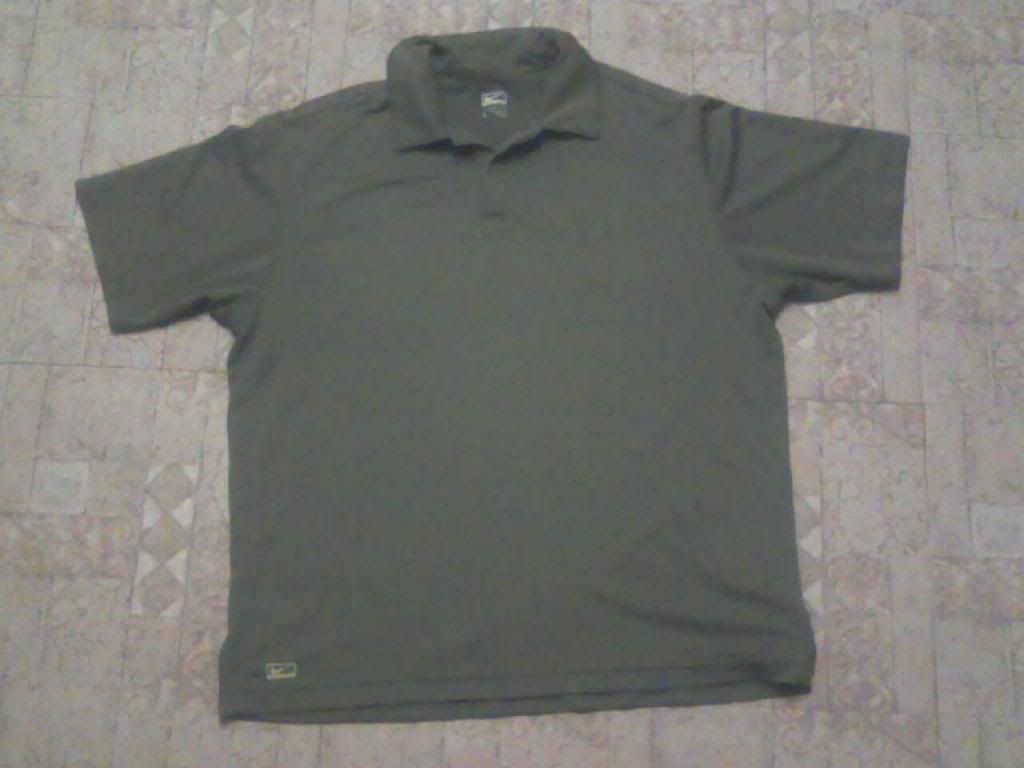 White/Black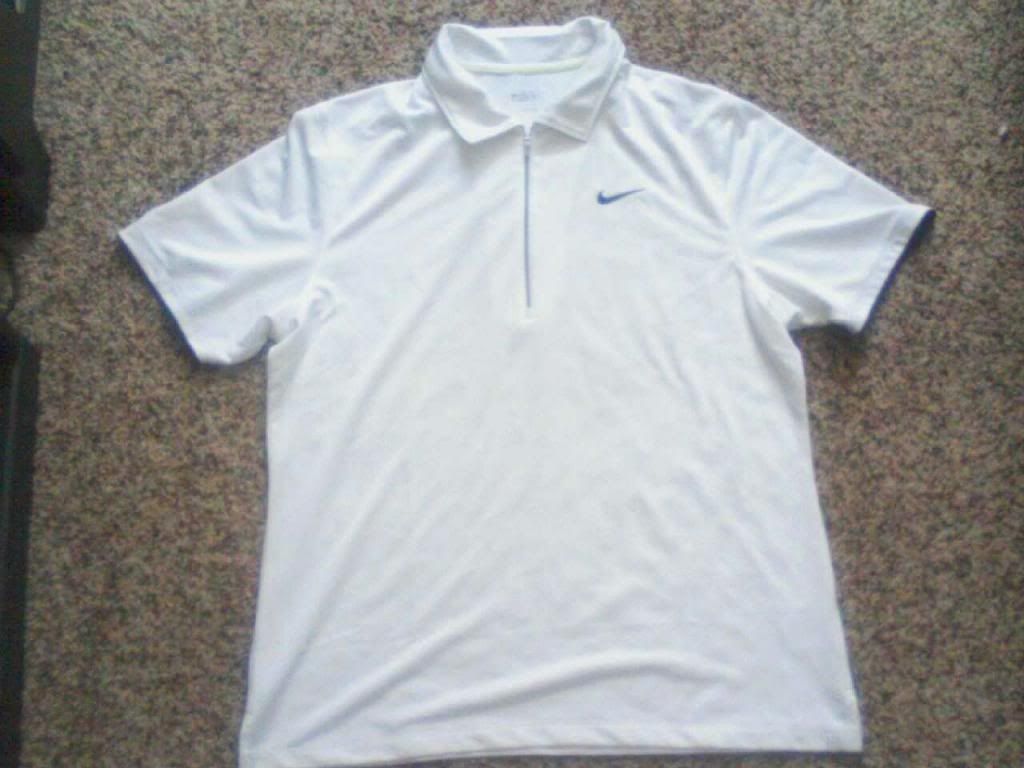 -Another one in Red/Black in size Medium for
$35 shipped
.
Red/Black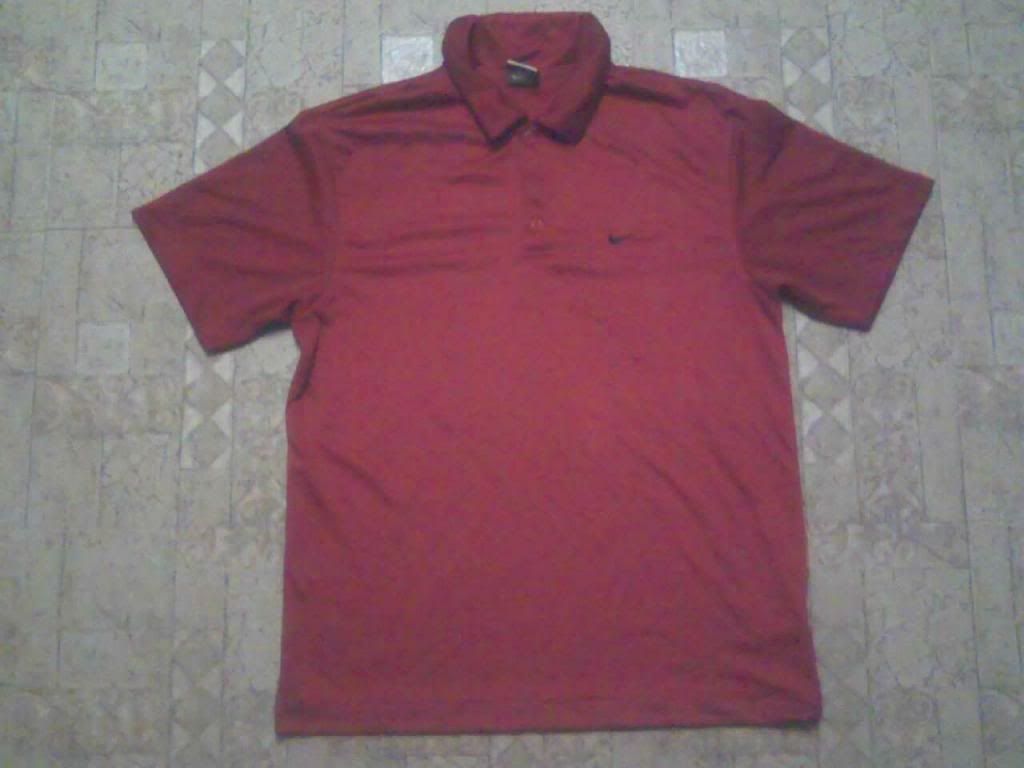 You can e-mail me at p2sd108 at yahoo.com.
Thanks for looking!