This racquet is in good condition (around 7/10). It is ready to play and comes with a leather grip and a full size bag. The grip size is 4 3/8.
300i has the same IM (grommetless) frame as the legendary Max 200G.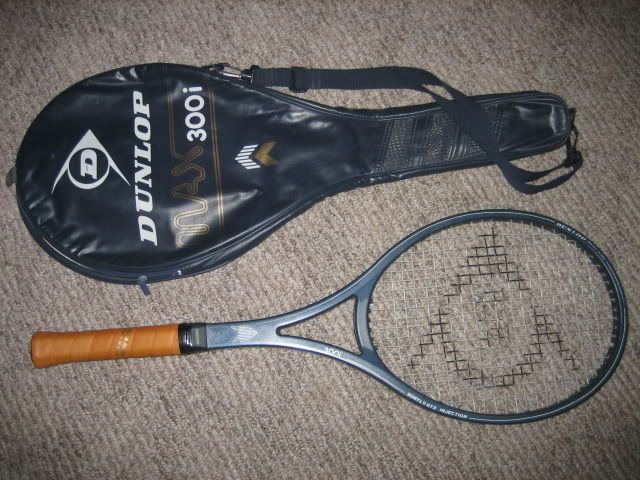 <p>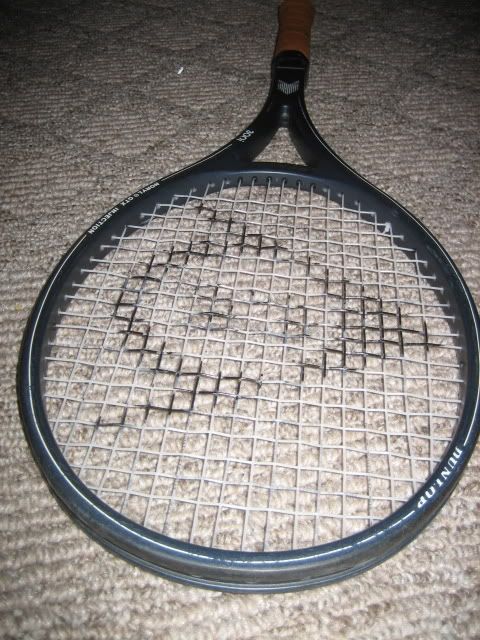 <p>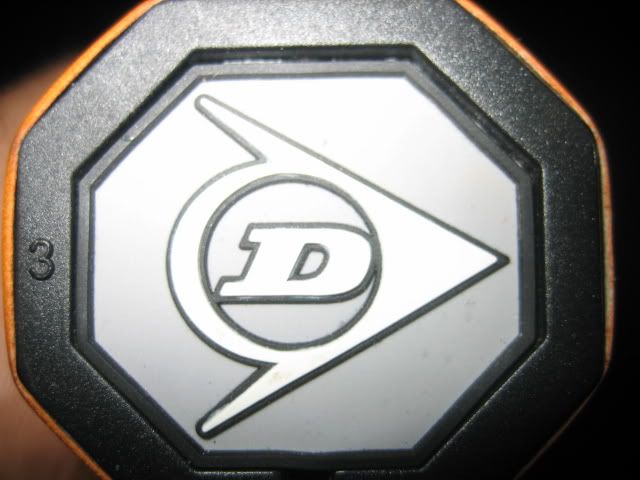 <p>
<p>
Asking $105 shipped. If interested please email
regisk04@yahoo.com
.
Thanks!
--