Cleaning out the racquet bag.
Selling 2 Pro Kennex Redondos. 1 is in 8+ condition, the other is 8.5+. The 8+ is strung with Klip Legend in the main and IsoSpeed Pro in the cross. Plenty of life on this string job. The 8.5+ is strung with NXT Tour 16.
Both are 4 1/2 grips with Wilson leathers.
Asking $75 ea or $140 for the pair shipped in the CONUS.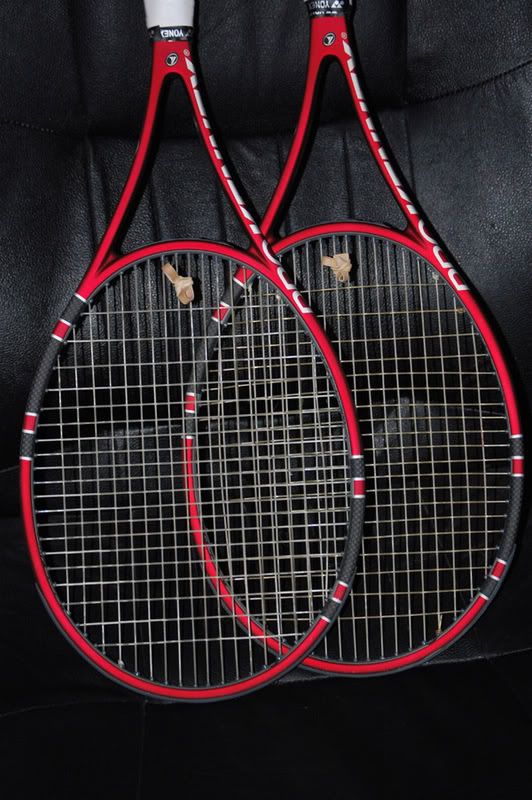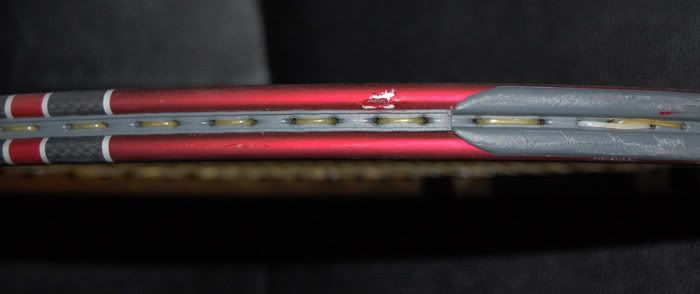 E-mail me at pjnelson AT stthomas DOT edu