disclaimer :i would like to excuse all of those who might find this not classic enough.
There was a time when Jazzy Jeff and the Fresh Prince were the thing to hear, LA GEAR was the sneaker to rock and Neon was the tone to wear independent to the color to pick...
those days are back in fashion judging by the colors of sneakers and track jackets being sold in stores, so it seems appropriate to present my fellow retro'ers Kitty Kat and the electric dreams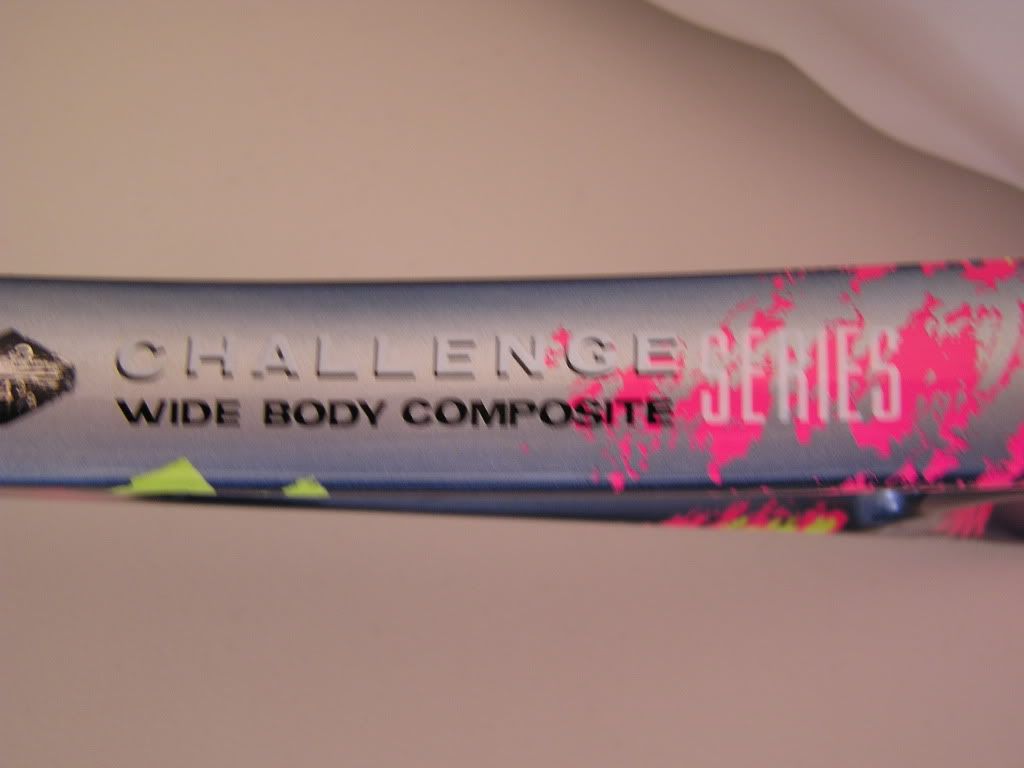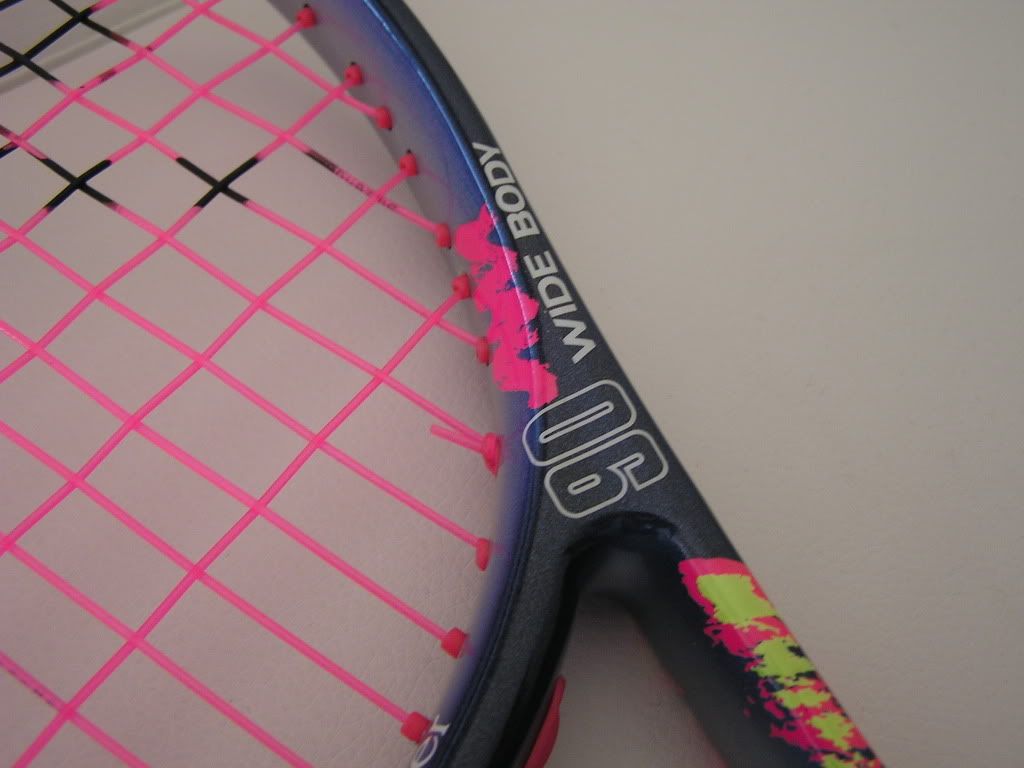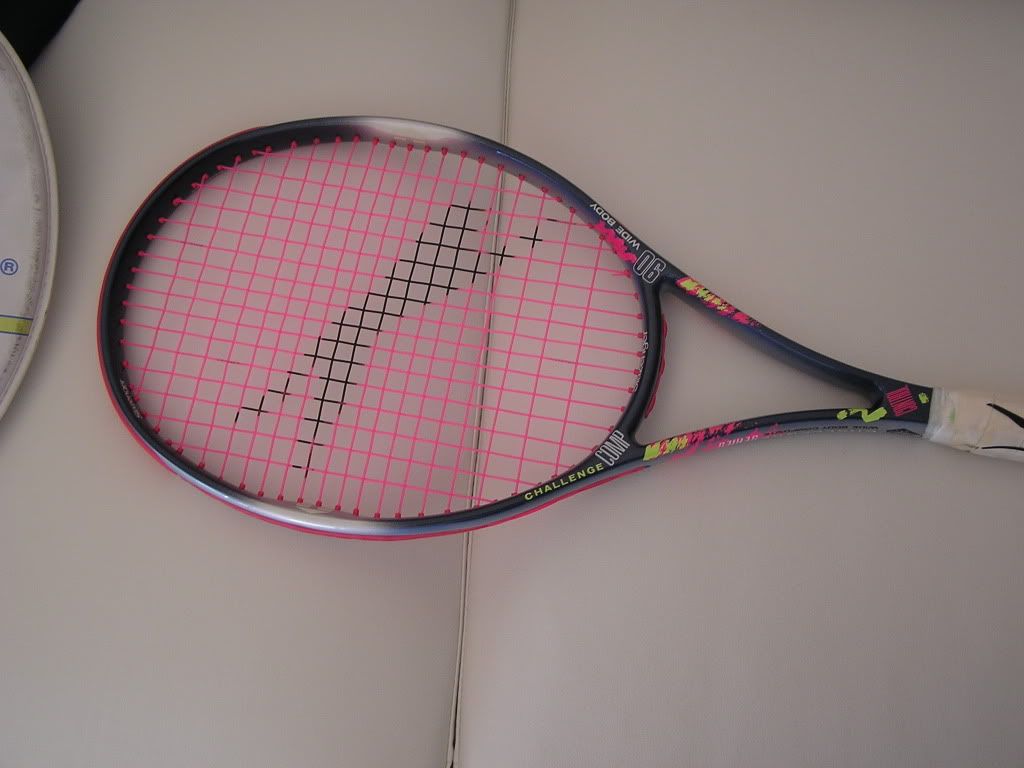 Specs (help) :
Head size: 90
Lenght: 27
Beam: constant 25 mm
Flex: ??
Weight: ??? (will add later)
balance: ??? (hL for sure)