I'd like to sell two racquets I used for about an year. Both are in the same condition. Here is the detailed information:
Model: Head Youtek Speed MP
String Pattern: 18x20
Grip Size: 4 3/8
Condition: 7/10, no crack but some scratch (pictures below)
Playing Time: played for an year
String: Signum Pro Poly Pure 18 for main and Tecnifibre X-One BiPhase 17 for cross, Head RIP Control 17
String Tension: 50 lbs
Price: $150 for both or $80 for each (including shipping cost)
Here are a couple of photos: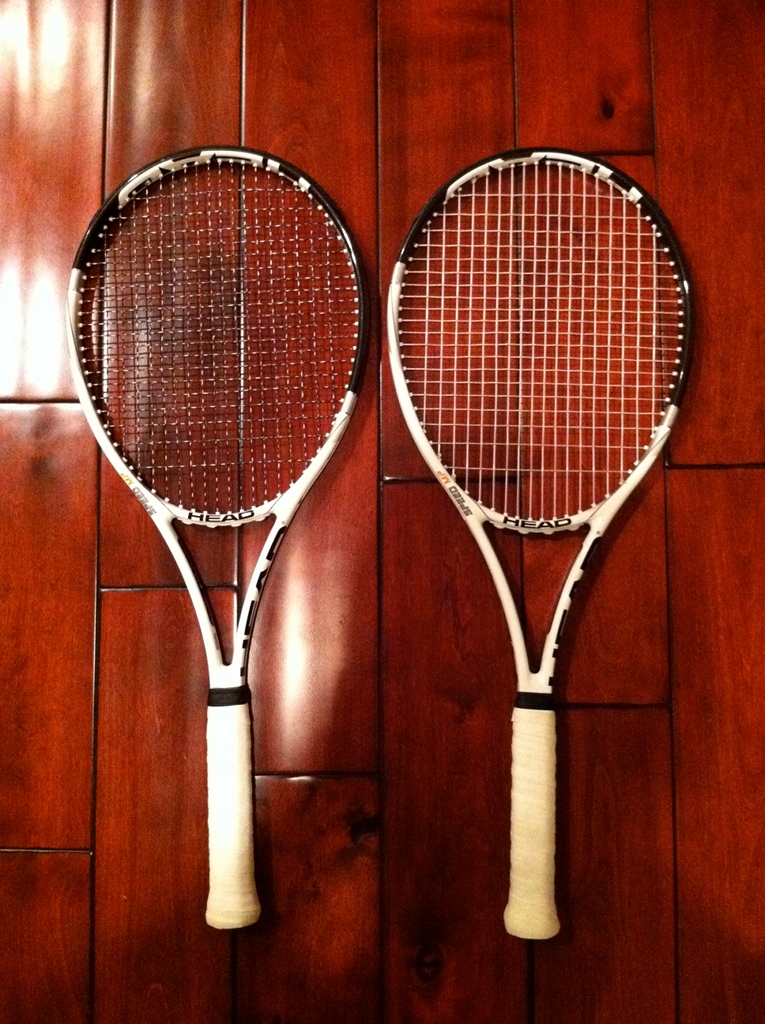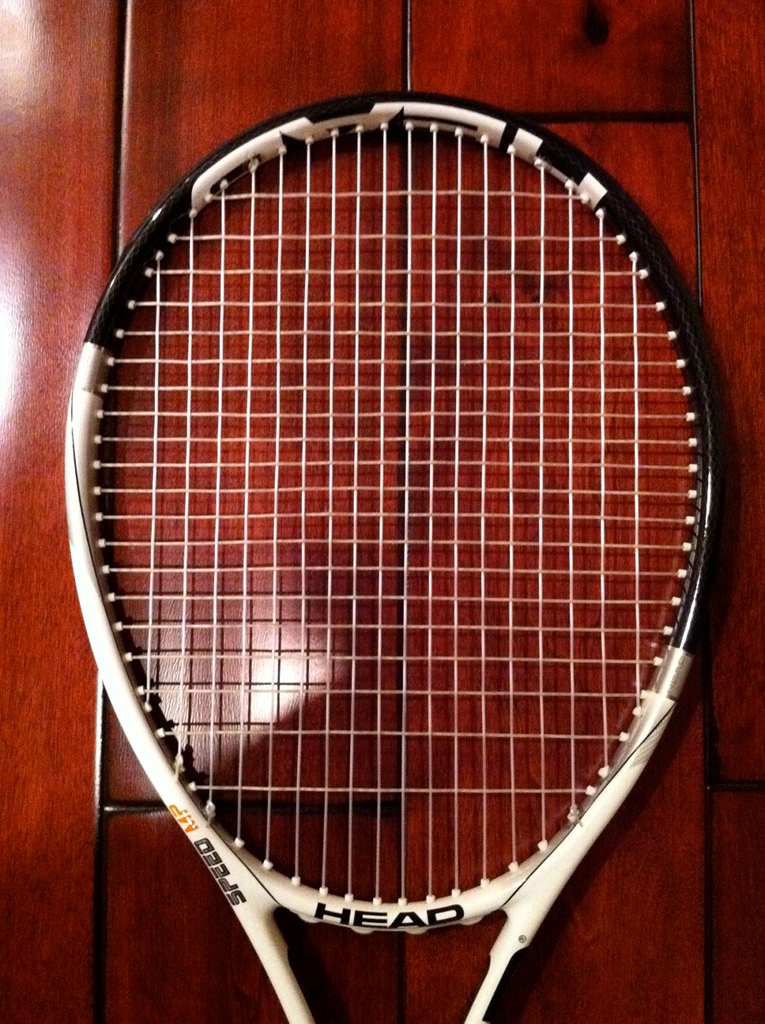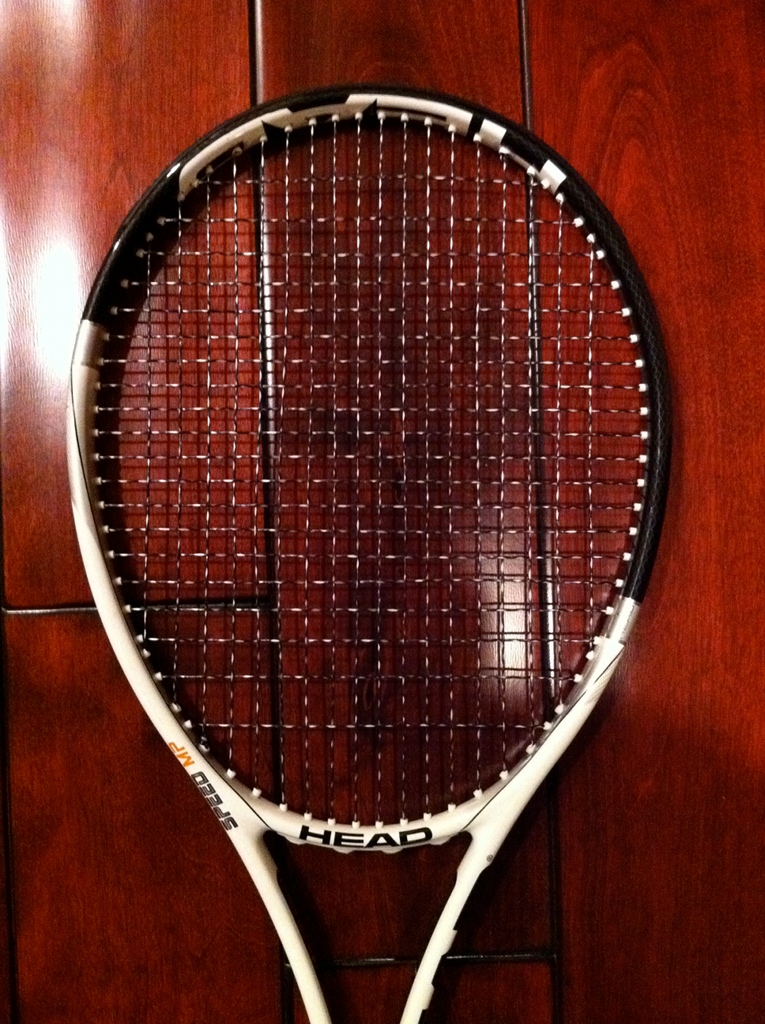 I'm living in Redondo Beach, CA, and local pickup is welcome. If it is local pickup, the shipping cost ($10) will be off from the above asking price.
If you're interested, please email me at
boyoonj@gmail.com
.