Chicks Dig the GHOAT
---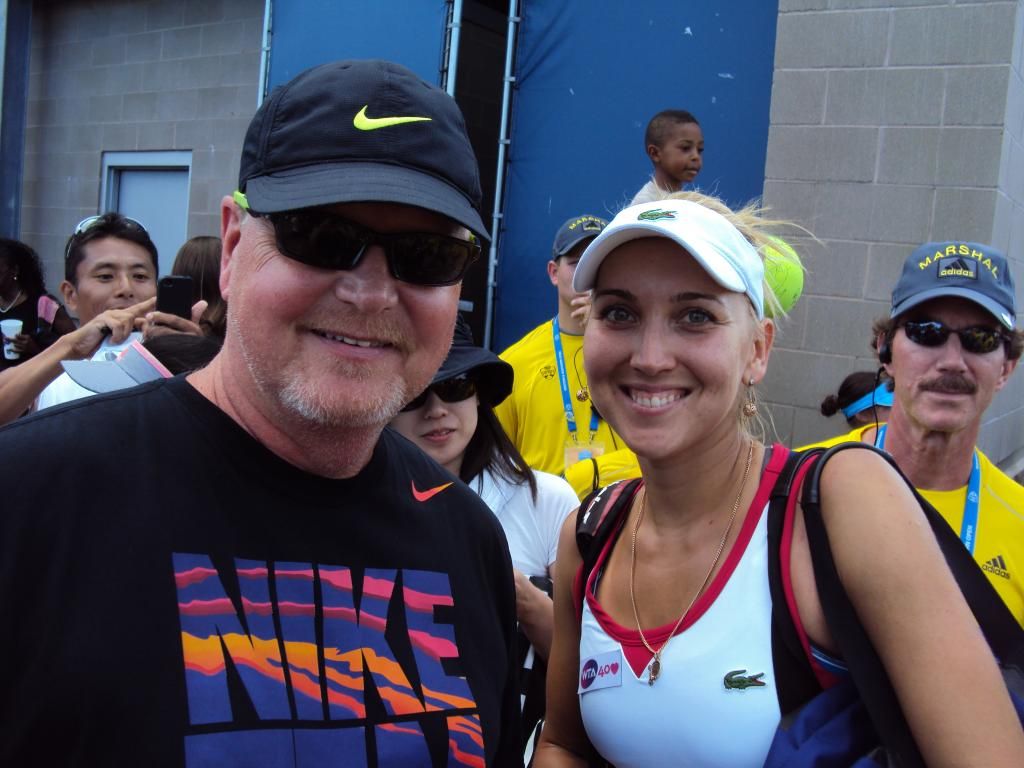 Elena: "I know I just beat the Venus Williams, but I could not help noticing....this is the GHOAT you are wearing, no??"
Me: "Why, yes it is."
Elena: "I MUST have my Photo made with you...is OK?"
__________________
Technifibre Tfight 295 with Volkl PSYCHO @48, Adidas Barricade V Classics; GHOATs: Black, White, Black/lime, Photo blue,Nano gray, Charcoal.