---
Quote:
Originally Posted by
dode
After playing at Nationals this weekend, I have decided that I want to try and find a slightly different racquet. I love my BB11 mids. Currently I am playing them with Pacific Tough Gut mains and Gamma Zo Tour Rough crosses. I like everything about the frame except the head size. I would REALLY like to find a frame with the same specs, but with a 95-98 inch head size. I currently own a pair for regular BB11's, and I like them, but I don't like the 18x20 string pattern. I also own a pair of BB11 Lites, which have a 16x19 pattern and a 98" head, but are significantly lighter and more powerful than the mid.

So can anyone point me toward a racquet that would be what I am looking for? I just really don't like the 93" head size playing doubles. That is really the only thing I ould change about the racquet.

Thanks.

John
Hi John,
Lots of really good suggestions here already. As much as I'd like to recco my P1 to a fellow doubles specialist, I think it might be a teeny bit too stiff at 64-66 ra in comparison to what have been using. Here's a few that come to mind (many of which already mentioned) with the criteria that you are shopping for. They are getting hard to find, but the 16 x 19 HEAD Microgel Prestige Pro MP is a pretty sweet hit, and way more comfy than the IG PP MP. The swingweights on some of these are well under the 330 on your BB 11 mid, but that's cool because that just gives you room for lead at 3:00 and 9:00, with counter balance in the pallete, which is the holy trinity for customizing for doubles play. Also worth a mention.. it's a tad more head heavy, but the IG Radical Pro falls in line with your shopping list everywhere else.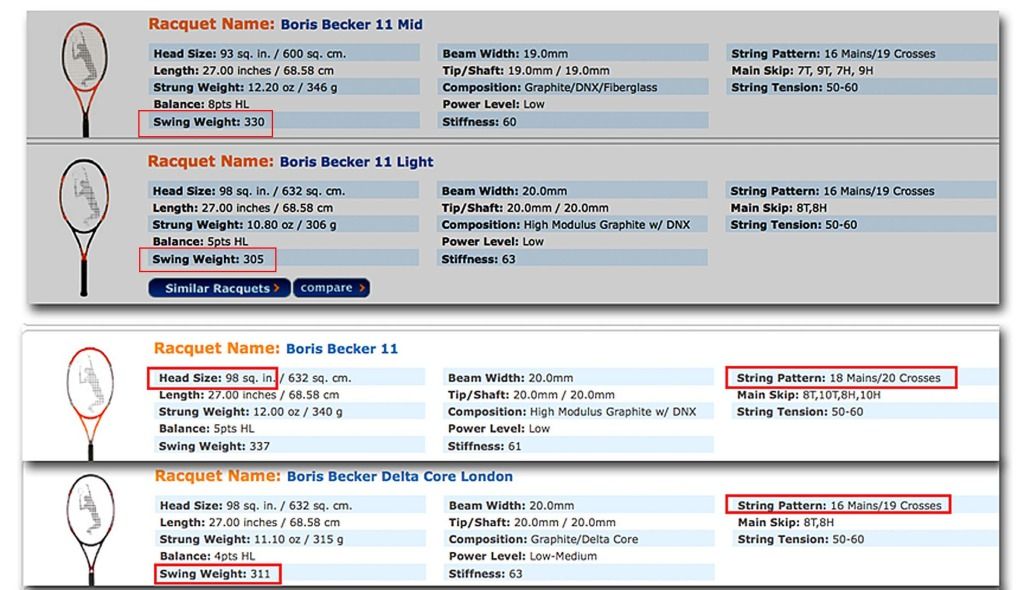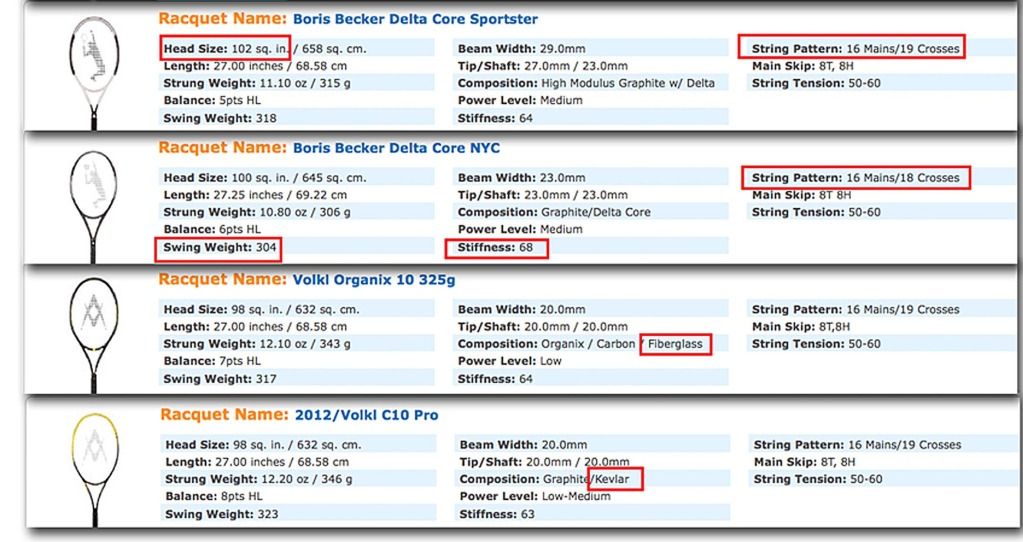 Jack
__________________
9x Donnay Pro One 97, Custom Ordered 62ra | RPNY Leather | Gut/Zx | 12.7oz, 12hl, 340sw | Currently Mod Tinkering w Tec315Ltd., Blade98s, Steam105s
---
Last edited by ChicagoJack; 10-10-2012 at

12:39 PM

.