To TT Members and TW Staff
I've worn the
Head Speed Pro
and wouldn't mind getting another pair. I have also considered something lighter...It seems though that this is not available in my size (12) any more.
Fit: Requires a small break-in period. Length fits true to size. Arch support is slighty lower than medium height. Medium width. Very cushioned in the heel with a slightly elevated feel.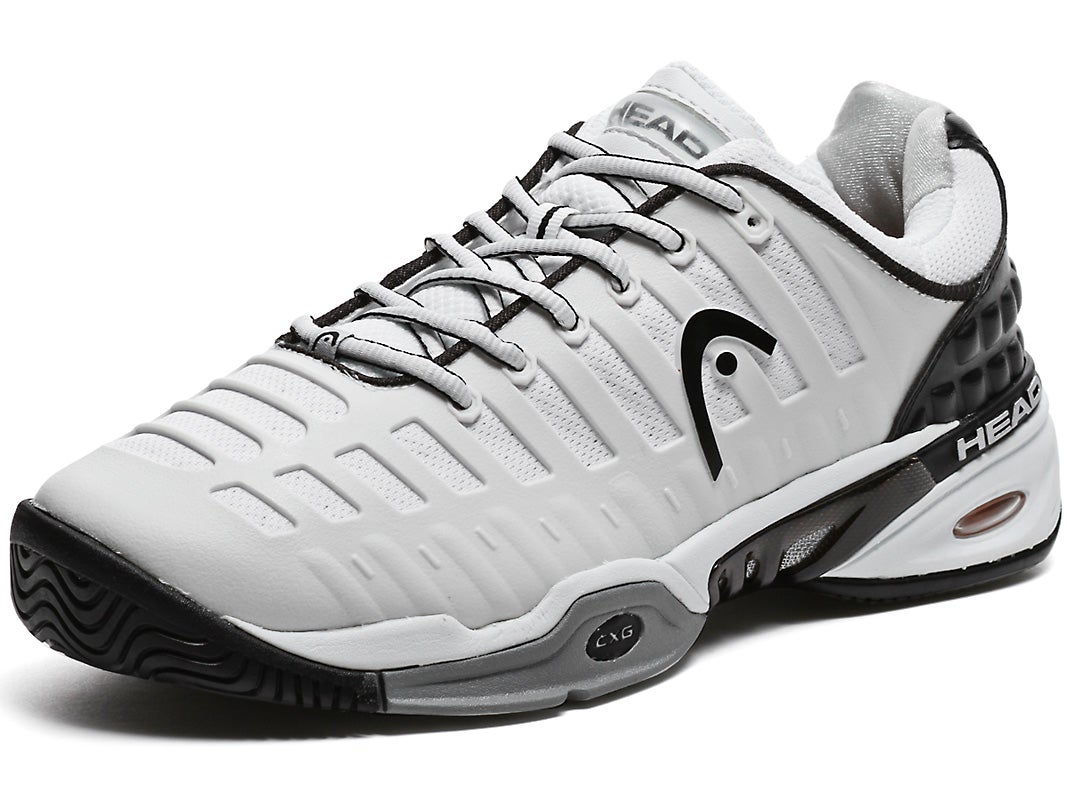 Some shoes that I've considered are the Speed Lite Pro, Asics GR5s and the Nike Vapor 9s if the fit is right . I've worn the Asics GR3s and the Nike Lunar Vapor Tour 8s with great pleasure. The Asics and Nikes I can try on at local shops before ordering from Tennis Warehouse...but the Head seems a bit hard to find locally (Los Angeles). I don't have overly wide feet but do need some room. Nike Court Ballistics seems too small in the toe area. I often play with a light blue or black Superfeet insole or another aftermarket heat molded insole to support my flat feet.
I'm curious as to how they compare to the
Head Speed Pro Lite Blue/Lime
for $90.
Fit: Length fit is true to size. Width is medium. Arch support is slightly low. No break-in required.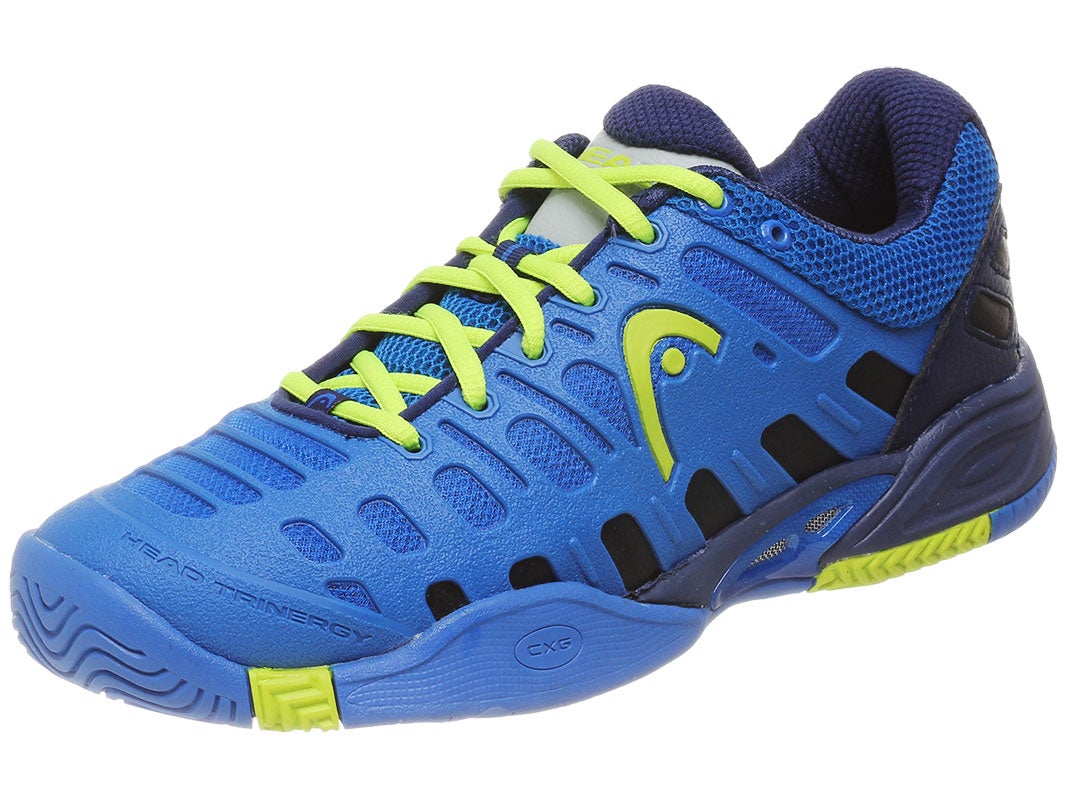 And for the sake of asking, the
Head Speed Pro Lite Black/White/Orange
for $60 run wider than the Blue/Lime ones above and it's not just the
Speed Pro Lite
in general.
Fit: Length fit is true to size. Width runs very wide. Arch support is medium. No break-in required.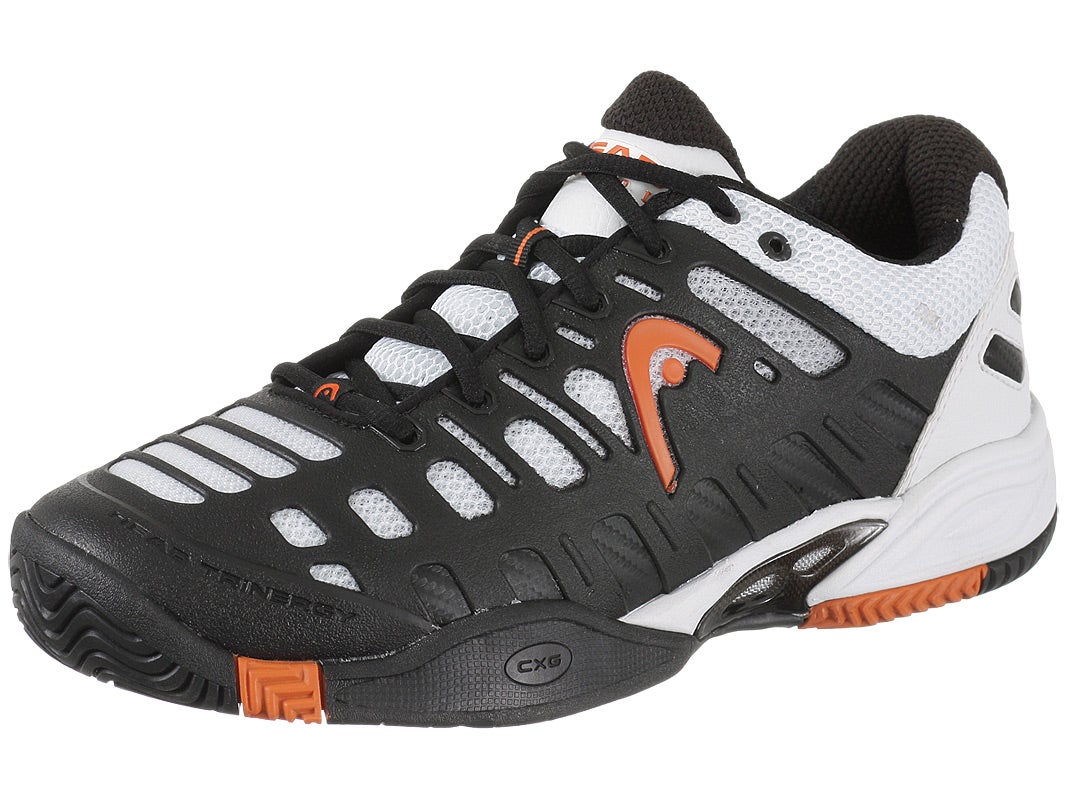 Thanks for reading