It's been about 3 months since I dedicated myself to learning the 1hbh, and I'm still a bit undecided at this fork in the road.
On the takeback or backswing, would it be better to keep the arm straight from the beginning? Or have it a little bent, and straighten it out before contact? Obviously the arm will still need to be straight at contact and after, but keeping it straight from the get-go eliminates the extra step of straightening it out on the downward/forward swing.
Examples of a bent-arm takeback:
Roger Federer
Stan Wawrinka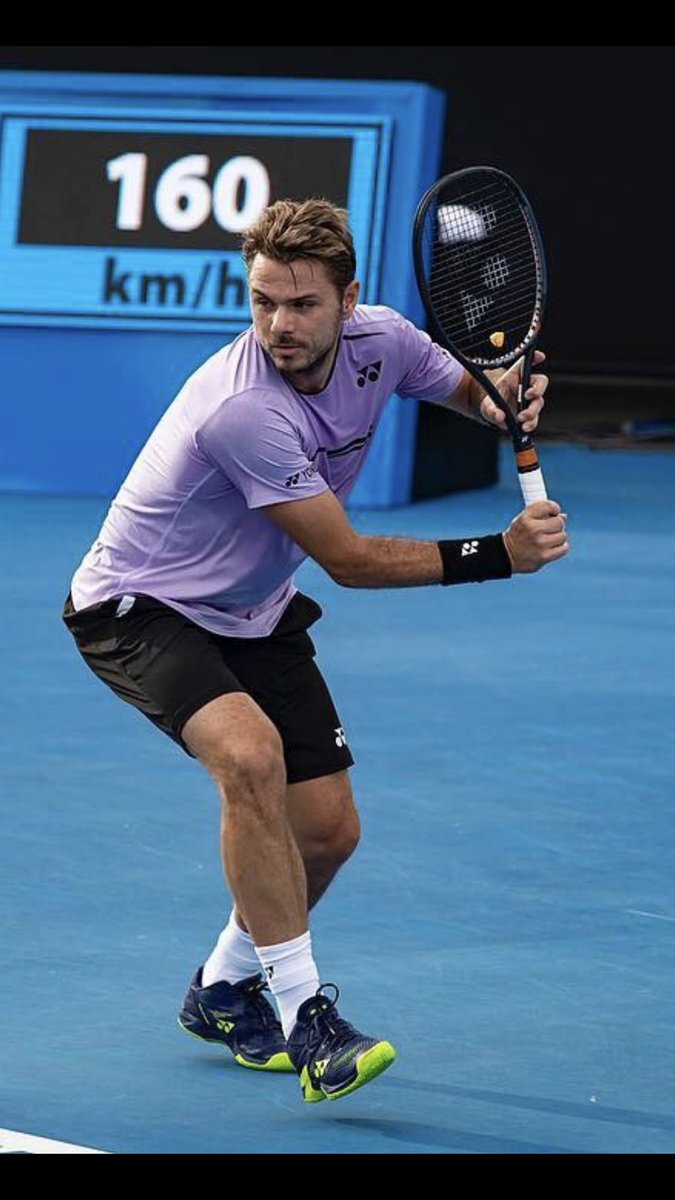 Examples of a straight arm takeback:
Dominic Thiem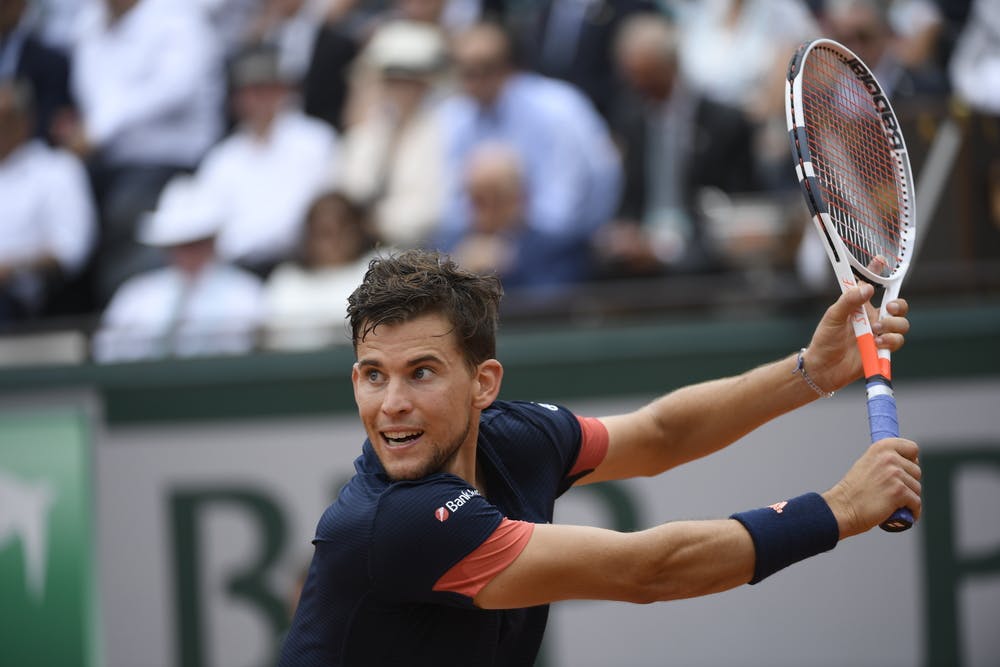 Denis Shapovalov
Personally, I find my 1hbh to be more consistent with the straight arm takeback, since it's easier to measure and judge the distance and space to the ball. With a bent arm, it's more difficult to judge, and sometimes it ends in an awkward shot.
I can keep a rally going using my 1hbh now, but I find that it's easier to be aggressive with the straight arm takeback, thanks to it being more consistent for me.
What are the pros and cons of each style? Any comments or suggestions?
Last edited: