Babolat was kind enough to let me try out their newest tool kit and complete a review. With their long history of leading the industry in engineering and developing cutting edge stringing machines, we tend to forget how well their tools are made, which are not only made to last a lifetime, make the life of stringer a little easier and more pleasant.
This latest tool set is not only performance driven, but comfort driven. It includes the following tools:
Starting clamp,
Cam Action Plier,
String Bed Cutters,
Nips,
Bent Nose Pliers,
Long Awl,
Blunt Awl,
Brush
Here is the link to the Video Review, which also includes comparisons to some of their previous tools.
https://youtu.be/vvEnfFFV5og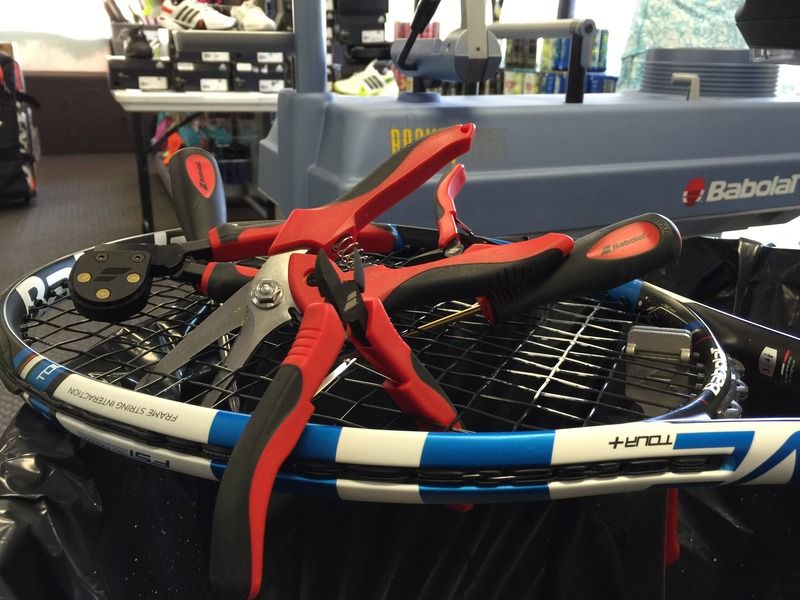 Thanks, and let me know if you have any questions.