Established in 1891 and played since 1928 on outdoor red clay courts at the Stade Roland Garros in Paris, France, The French Open is the last stop of the clay season.

Djokovic is the defending champion. Can he with the help of Agassi defend it?

Draw
Scroll Down

Previous Winner
2005 Rafael Nadal - Mariano Puerta 6–7, 6–3, 6–1, 7–5
2006 Rafael Nadal - Roger Federer 1–6, 6–1, 6–4, 7–6
2007 Rafael Nadal - Roger Federer 6–3, 4–6, 6–3, 6–4
2008 Rafael Nadal - Roger Federer 6–1, 6–3, 6–0
2009 Roger Federer - Robin Söderling 6–1, 7–6, 6–4
2010 Rafael Nadal - Robin Söderling 6–4, 6–2, 6–4
2011 Rafael Nadal - Roger Federer 7–5, 7–6, 5–7, 6–1
2012 Rafael Nadal - Novak Djokovic 6–4, 6–3, 2–6, 7–5
2013 Rafael Nadal - David Ferrer 6–3, 6–2, 6–3
2014 Rafael Nadal - Novak Djokovic 3–6, 7–5, 6–2, 6–4
2015 Stan Wawrinka - Novak Djokovic 4–6, 6–4, 6–3, 6–4
2016 Novak Djokovic - Andy Murray 3–6, 6–1, 6–2, 6–4

Tournament History​
The French Open was established in 1891 and was originally known as the French Championships. The tournament was only open to French players or foreign players who were a member of a French club during the first 34 years on its existence. The first winner of the Championship was the British player
H. Briggs
, a member of Club Stade Français which entitled him to compete. Records show matches were played as the best-of-three sets format until 1902 or 1903, when best-of-five sets was adopted.
The tournament became an Open in 1968, as professional players were allowed to compete with amateurs, previously only amateurs could compete in the Grand Slam tournaments. The tournament, won by Australian
Ken Rosewall
, was the first Grand Slam tournament to be played in the Open era.
Swede
Björn Borg
won the majority of the tournaments in the early years of the Open era. He won consecutive titles in 1974 and 1975, before winning four successive titles from 1978 to 1981.
Yannick Noah
became the first and so far the last Frenchman to win the event in the open era, when he won in 1983.
Ivan Lendl
won his first title in 1984, before losing the following year to
Wilander
in the final and won two consecutive titles in 1986 and 1987.
Michael Chang
became the youngest man to win the French Open when he beat swede
Stefan Edberg
in 1989.
American
Jim Courier
won consecutive titles in 1991 and 1992 before Spaniard
Sergi Bruguera
repeated the feat in 1993 and 1994.
Gustavo Kuerten
won three titles in 1997, 2000 and 2001. 2005 marked
Rafael Nadal's
first French Open; he won four consecutive titles from 2005 to 2008.
Nadal
was beaten in the round of 16 of the 2009 tournament by swede
Robin Söderling
who lost to
Roger Federer
in the final.
Nadal
regained the title in 2010, which he held until 2015, when he was knocked out by
Novak Djokovic
, who lost in the final to
Stan Wawrinka
.
Paris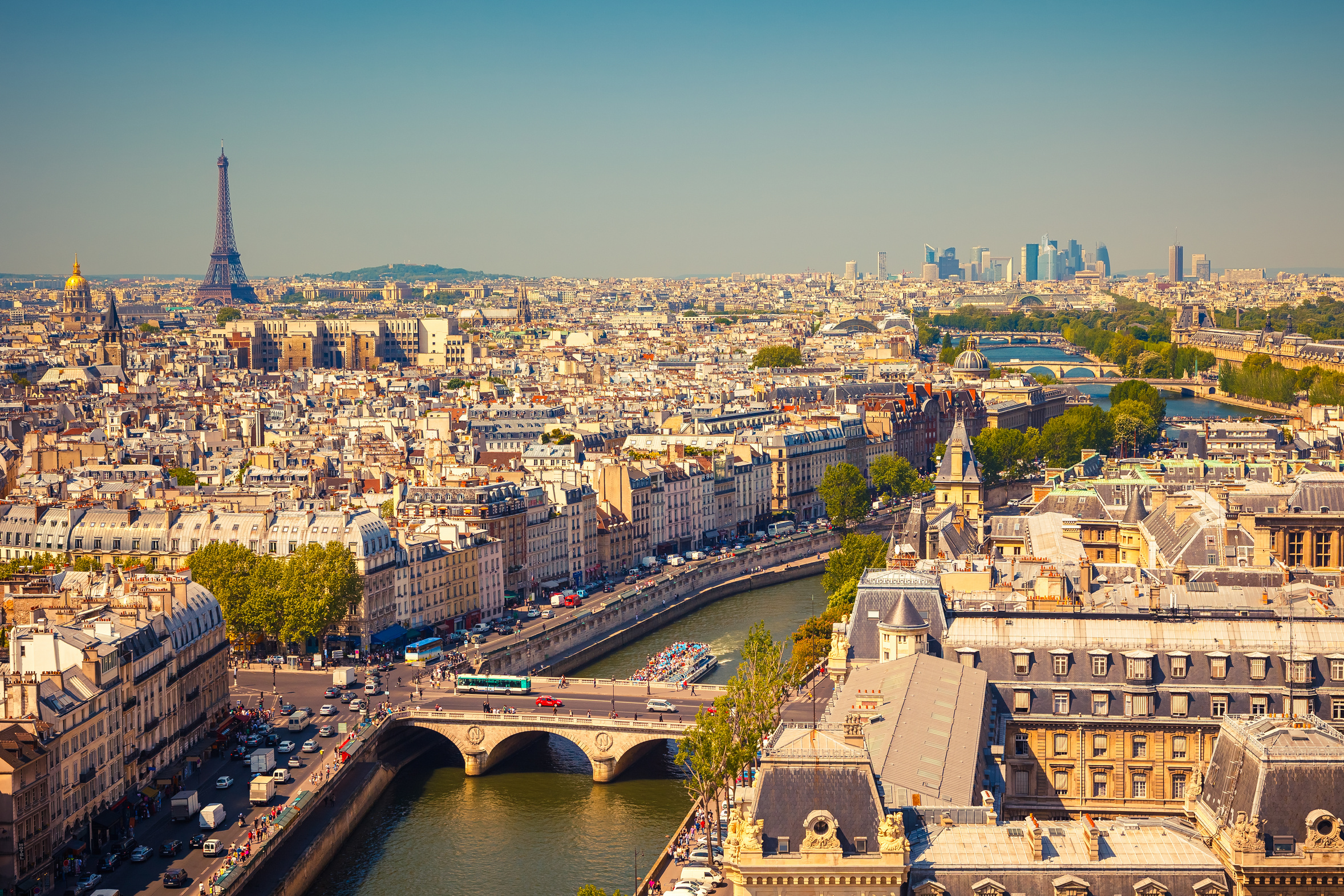 Philippe Chatrier
Suzanne Lenglen
​
Last edited: