It's official! "Sweet" Caroline takes on "Spicy" Sugarpova.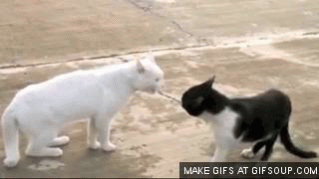 One has called out the other for questionable scheduling/wild card receipts. The other's agent has previously declared that slamless = journeyman player.
One is Serena's BFF. The other Serena's BPP (best practice partner).
2008 vs 2018 champ.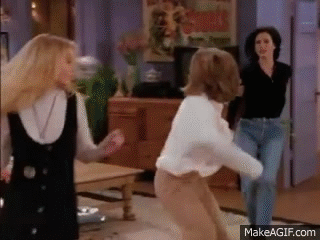 Will it be an AO 2018 repeat of 3rd round counterpunching demolition, or a non-empathetic emphatic display of aggression from Pova?
A showdown almost 2 years overdue
Last edited: