What was the meme of the year?
Originally setup a nominations thread. There were more than 10 nominations, so we need to split this up. Vote for your favourite memes. There will be a final round, once the less popular memes have been eliminated
1) 40-15 Lady
2) Nick Travolta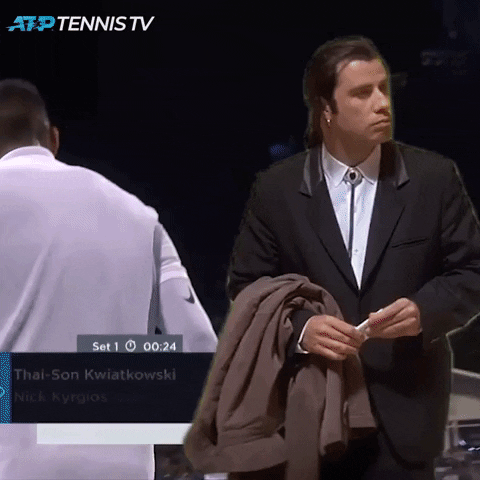 3) What happen-ed happen-ed
4) Suresh wins the US Open
5) Another Kyrgios meme, because, why not?
6) Modern Day Socrates
http://instagr.am/p/B4Z1h99gt6L/
7) Not Too Bad
8) Shut Up Shut Up Metal Hip Murray