What was the meme of the year?
Originally setup a nominations thread. There were more than 10 nominations, so we need to split this up. Vote for your favourite memes. There will be a final round, once the less popular memes have been eliminated
9) Nick bows down to Stefanos the Wise
10) Novak eats grass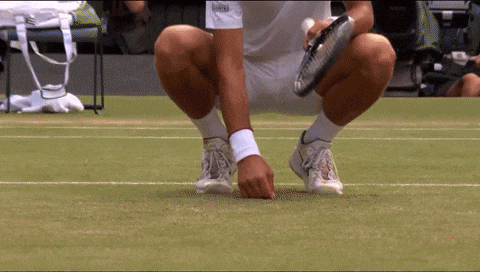 11) Nadal disses Kyrgios - If...If...If...Doesn't Exist
12) Nadal almost there...
13) Nick Kyrgios - you got nothing better to do on a Sunday night?
14) 40:15
no gif necessary
15) Medvedev taunts the crowd