Ruud way too slow. Ruud is unprecedented in my mind. Magnus Norman just not even close in style, but he dominated players from ground in similar manner at his best.
The big change in Ruud for me is his backhand which has been a liability. At this event he could hold his own and hit consistently enough with spin and depth. This better backhand allows his forehand to get in play much more. Also amazed at some of the Ruud backhand winners. Til this point players could pretty much forfeit the match against Ruud if they can't keep their 2nd serves away from his forehand. As the backhand gets better and he knows its coming Ruud is going to start doing more and more damage from that side. His forehand is so good it forces very predictable 2nd serving from opponents. Hope Ruud qualifies in Barcelona and gets high enough to start getting direct entry this year at some more ATP level clay events. Looks like he's going to hit qualifiers at Madrid and Rome so this Ruud's Time Has Come.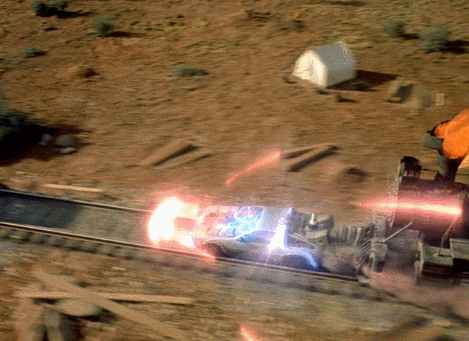 You saying his backhand has improved? Must have been quite a poor shot then, damn. Watching him throughout the tournament, I thought his backhand was entirely average, the definiton of "rally shot". IMO, he lacked both pace and depth consistently and rarely did he ever have the awareness to change direction DTL, or maybe just unwilling to.
Agree with the defense/speed part, he was certainly more impressive when dictating with that heavy forehand.