Djokovic quarter hard to pull 2nd favorite, chose Garin over RBA and Berry. Wawrinka and Medvedev not in poll due to form on clay and lack of play. Shapo and Tsits from bottom of Medly quarter. Rublev in place of Medly from the top though Lajovic's form and power might be real asset fot the likely slow condition. Sorry
@James P
for the disrespect; Medly has the draw to prove me a fool.
Not only a roof this year, but lights on many courts.
Covid-19 seems out of control. Some ticket sales allowed for three main stadiums with higher percentages of seats taken than in Rome or Hamburg, but now 5000 per stadium dropped to 1000 and not a good trendline for Fraudget and Company; any wonder who those new ballls are for?
Djokovic and Nadal go for slams 18 and 20 respectively. Their form at Rome today was not the best leaving open a lot of possibilities perhaps like 2016 US Open. Thiem also a strong favorite.
Dangerous fasterer ball, no? (under contract the next five years)
http://instagr.am/p/B4xT4VYDdZl/
In 2011, the French Open switched to Babolat from Dunlop, and players claimed that the balls bounced higher and played faster. Babolat, in the ball business since only 2001, blamed a lack of rain for creating hard, fast courts. Nole.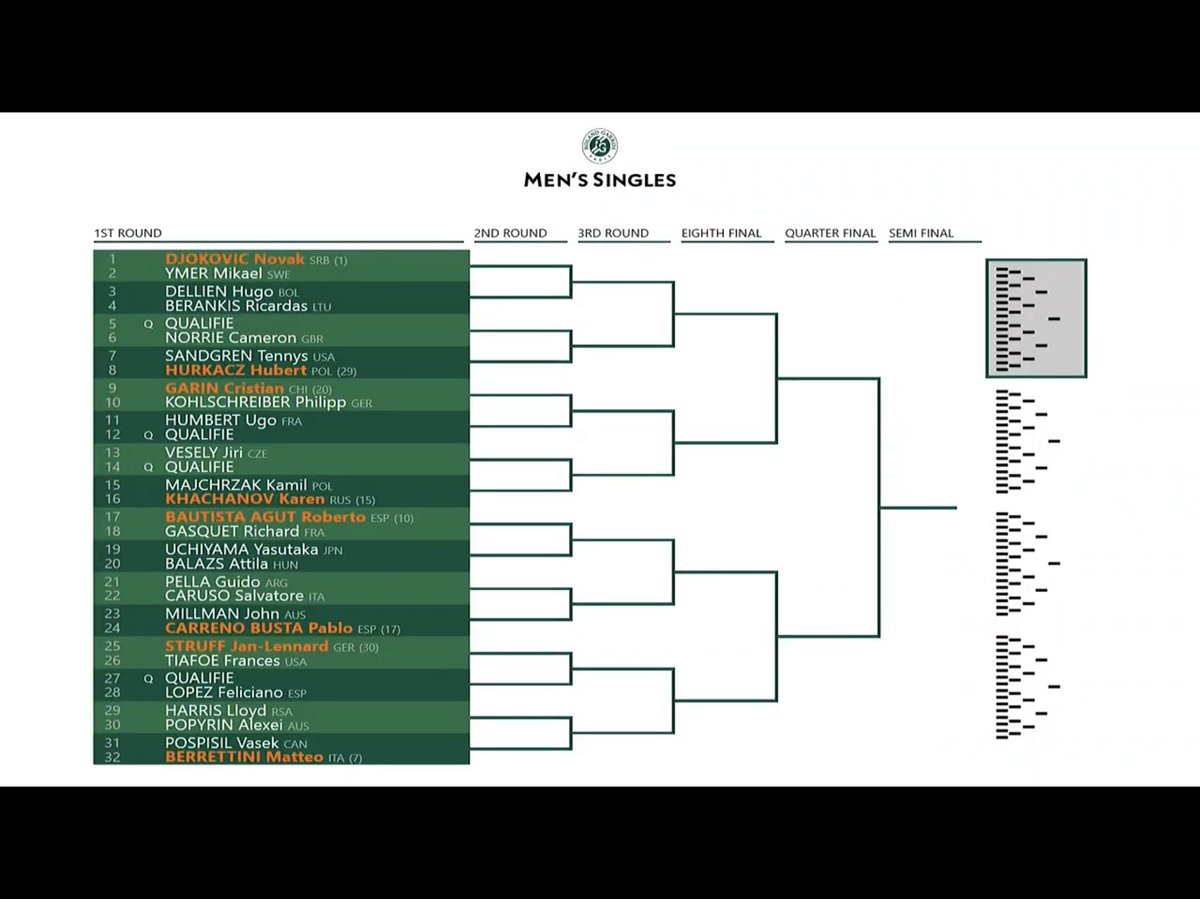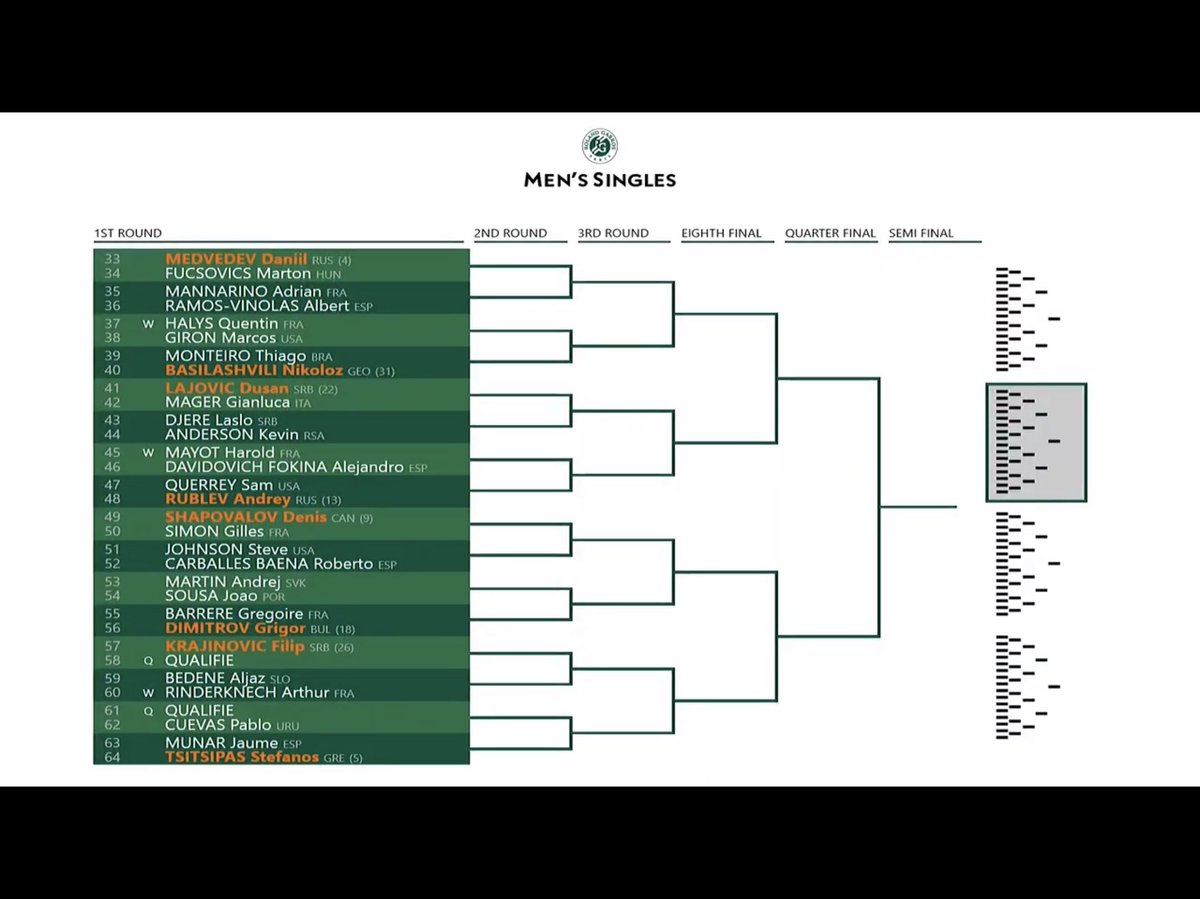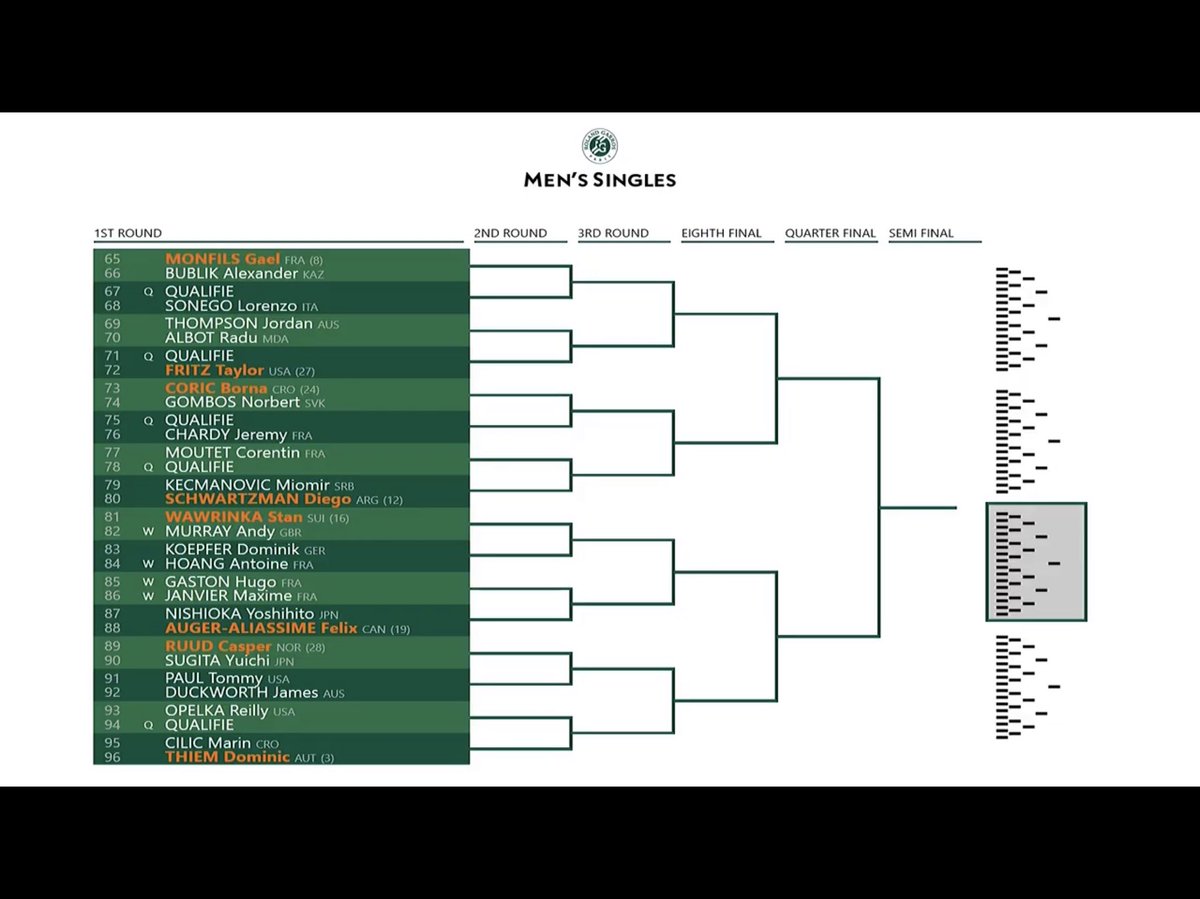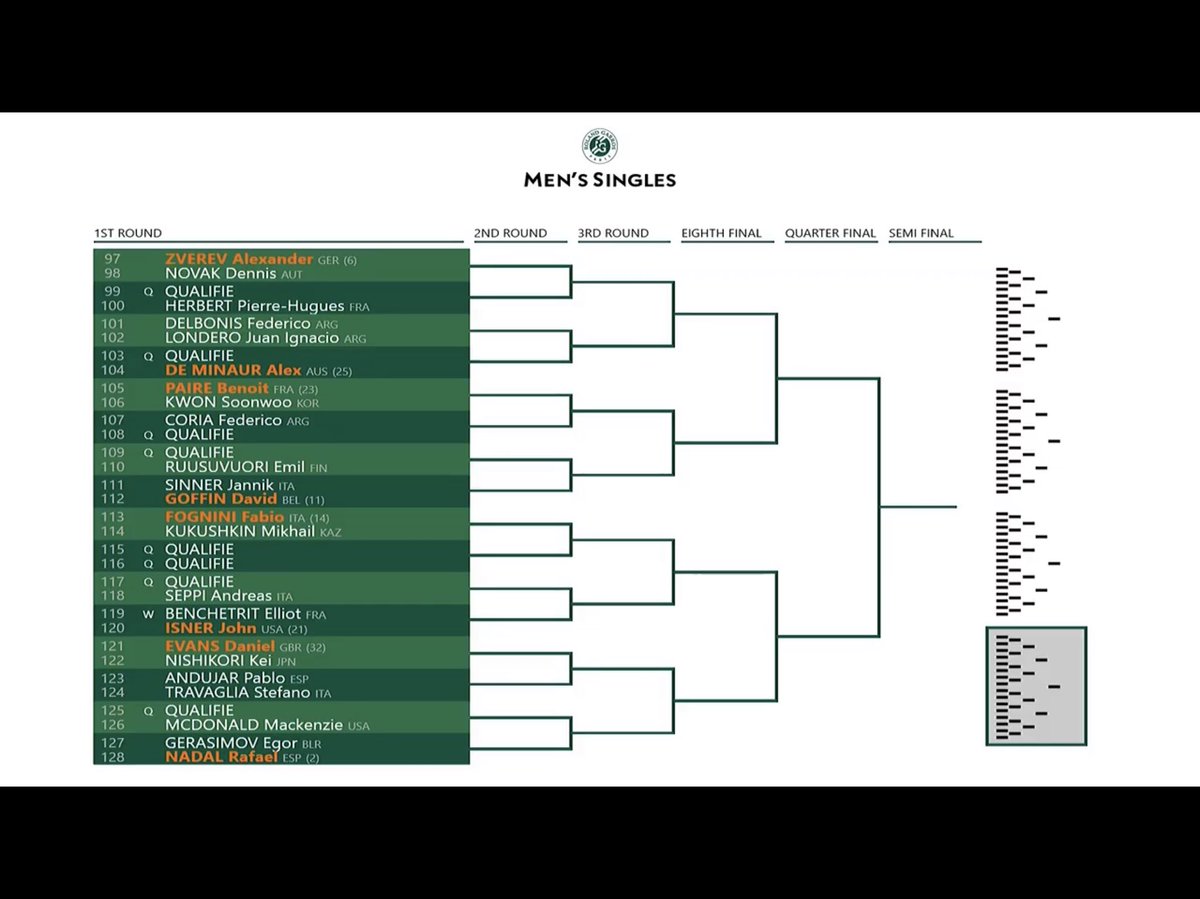 Last edited: