Does anyone know where to find a an exact 2021 Head Radical replacement grip?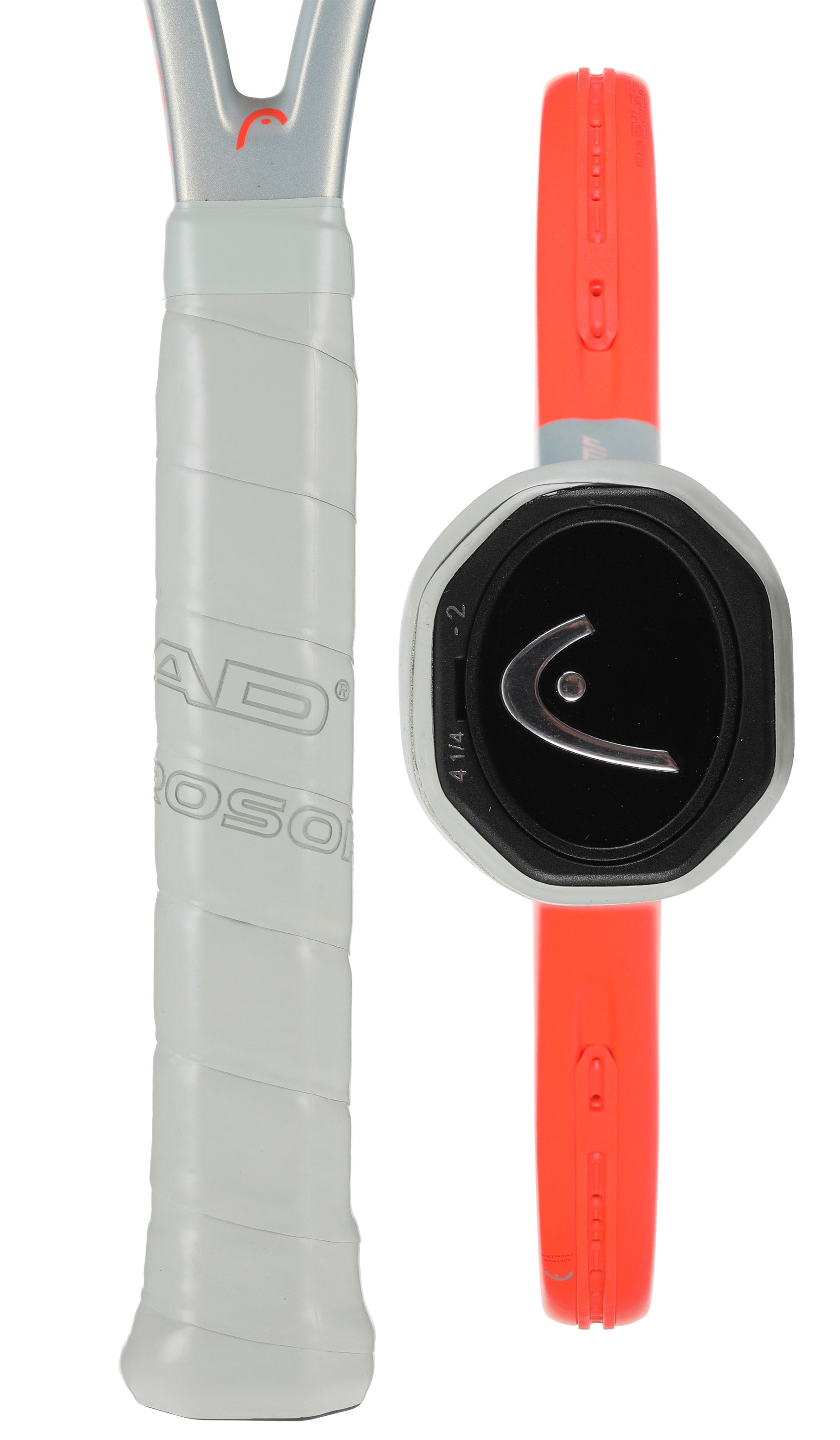 It is a hydrosorb pro, but it is gray, and I have not seen yet the replacement in that color.
Any ideas if this is a special grip and if it is available for purchase anywhere?