We just measured our 2hbh grip on the tennis racquet. Wife just short of 7" … I am right at 7". So … that means 2hbh off hand will be up in the throat area on a Pickleball paddle. I of course already knew this … because I am in charge of the house tennis racquet tournagrip xl wrapping.
Went and checked this … yep … that is one crowded grip.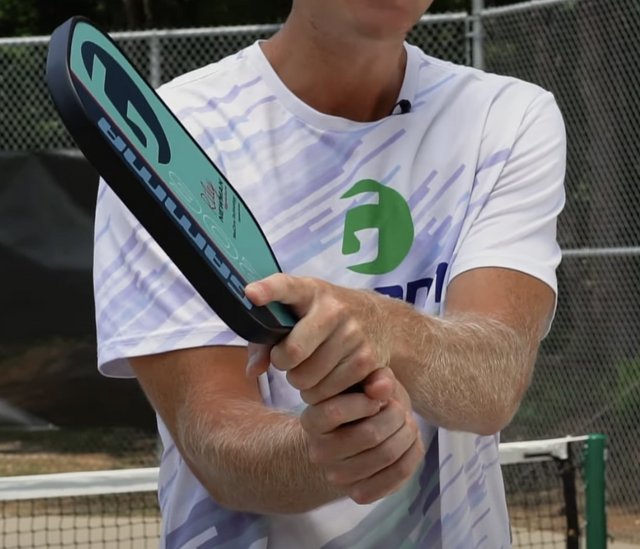 So if you are looking for a paddle for a 2hbh … you need to think grip length AND throat shape.
Here is an example … Prince paddle below has a 5.5" grip and almost no narrow throat. Head paddle has 5" grip with a graduated narrow throat. Which one actually has more room for 2hbh … who knows? My take is if you are looking for max 2hbh grip room … then you want a paddle with max grip length and a paddle with some narrow throat.
What say you 2hbh Pickleball peeps?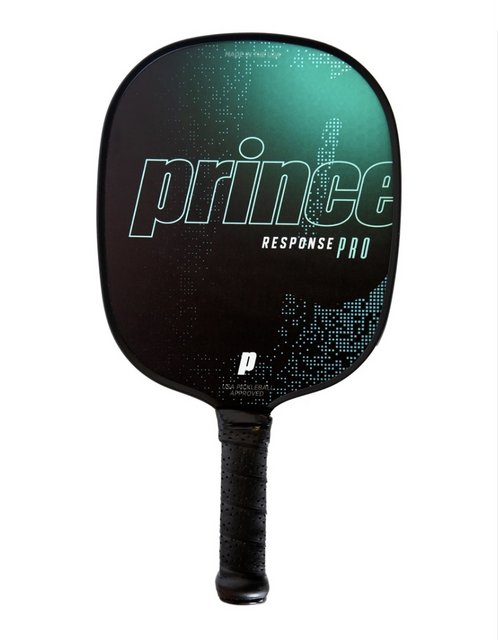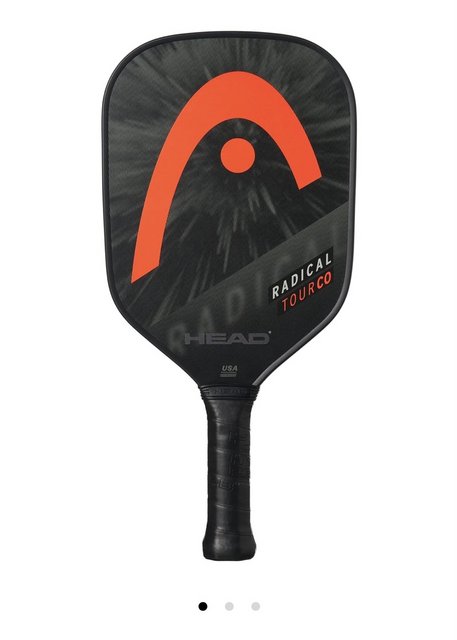 Last edited: