The standard for tennis kits has declined. Nike especially losing their touch, as are the rest of them.
This is what the Big 3 used to look like on the court: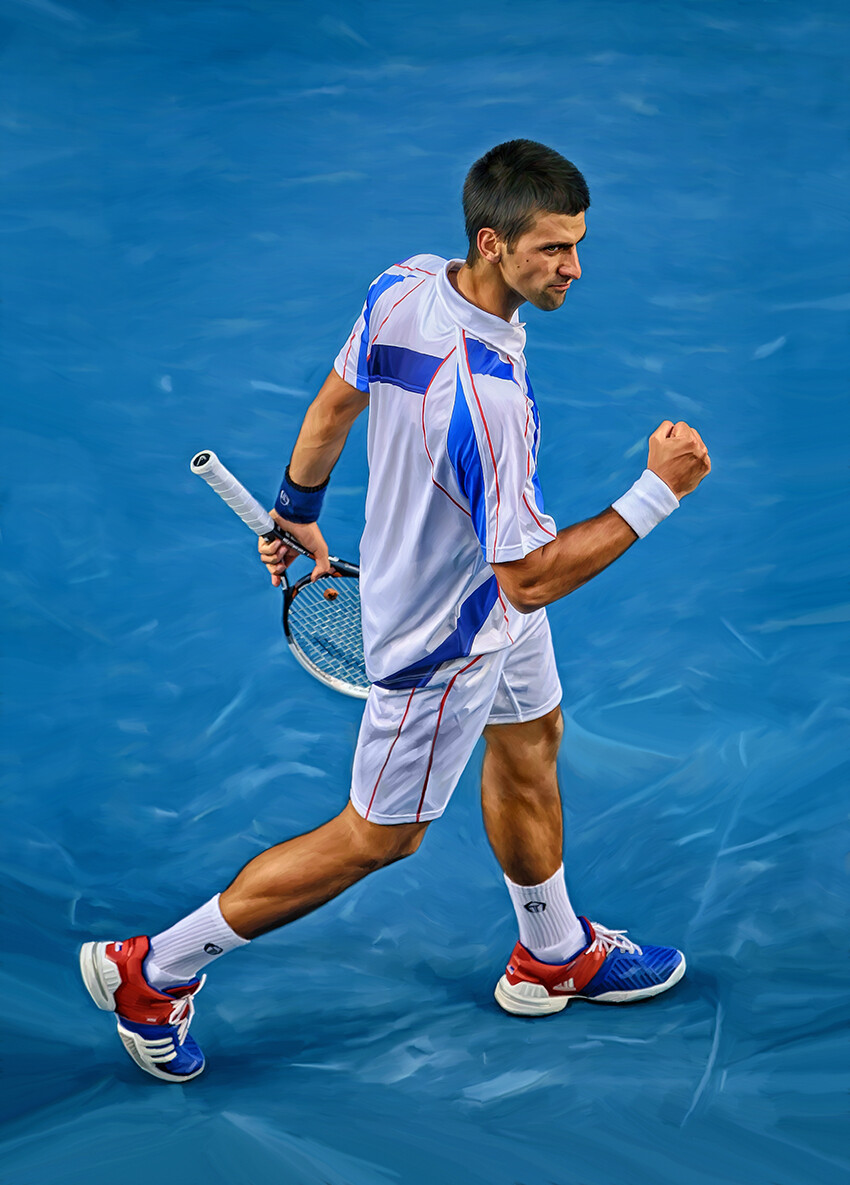 Now they look like this: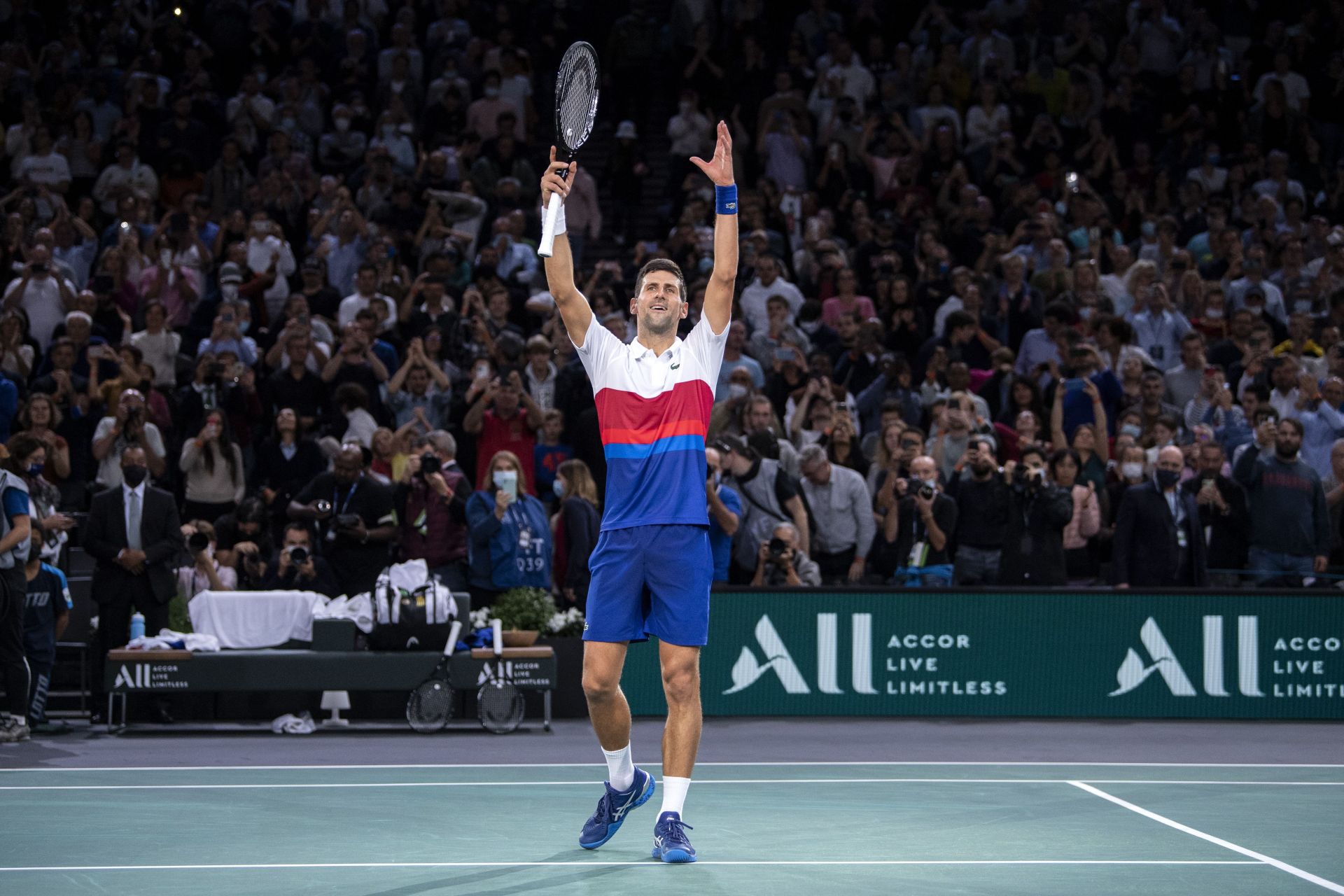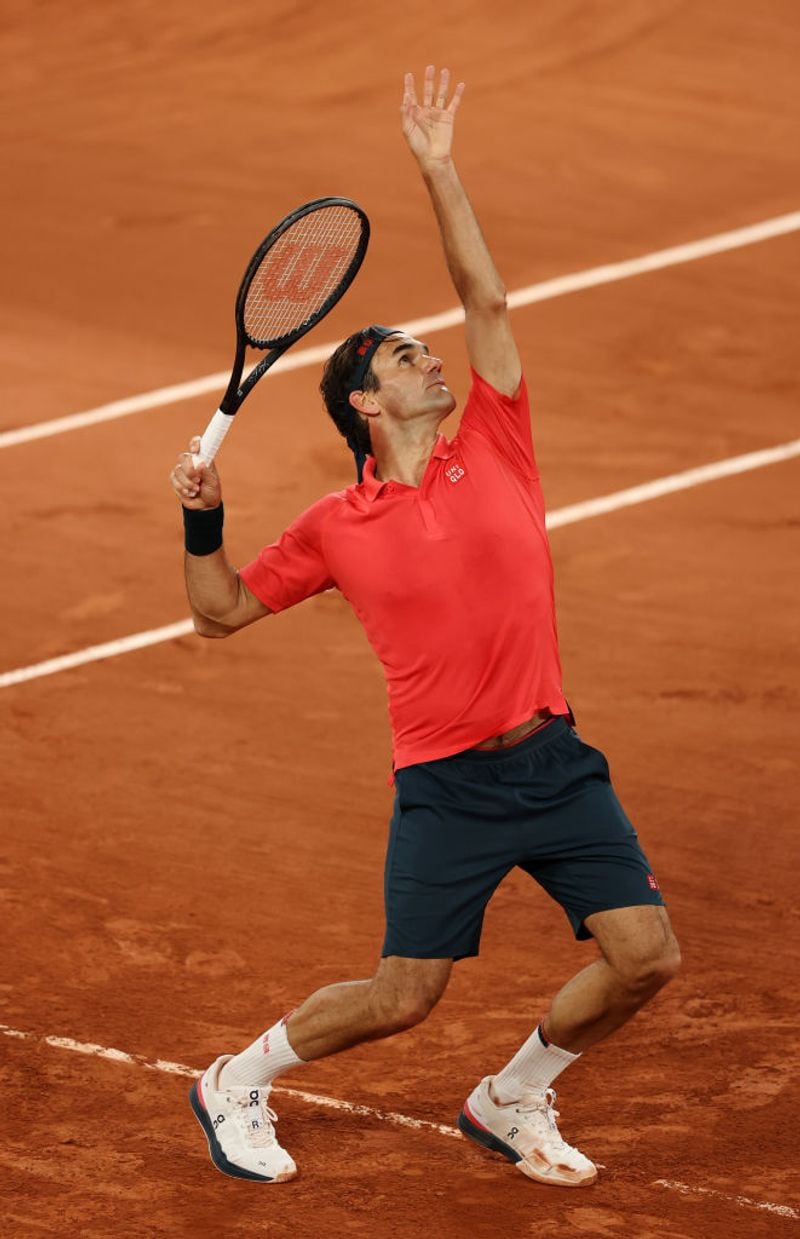 Yuck.
Not to say there haven't been outliers, but the trend is clear. You even see it with the lesser players. They went from this:
To this:
I think it's time to admit we're in a weak outfit era.
Discuss.
Last edited: