We all miss them. We all love them, but at some point, they will have to retire."
"I think the Cincinnati tournament and I think other tournaments this year also show that the competition and the rivalry that we have, the younger guys, I think the top 4 and the top 5 guys. with Medvedev, Tsitsipas, myself, Rublev, and Berrettini, we're having great battles and we're having very entertaining matches."

"And I think a lot of tennis fans look forward to those match-ups and I think in the future this will be no different. In Grand slam finals, in grand slam semifinals, those matches will get more often and more common and I think that's also exciting to watch that,"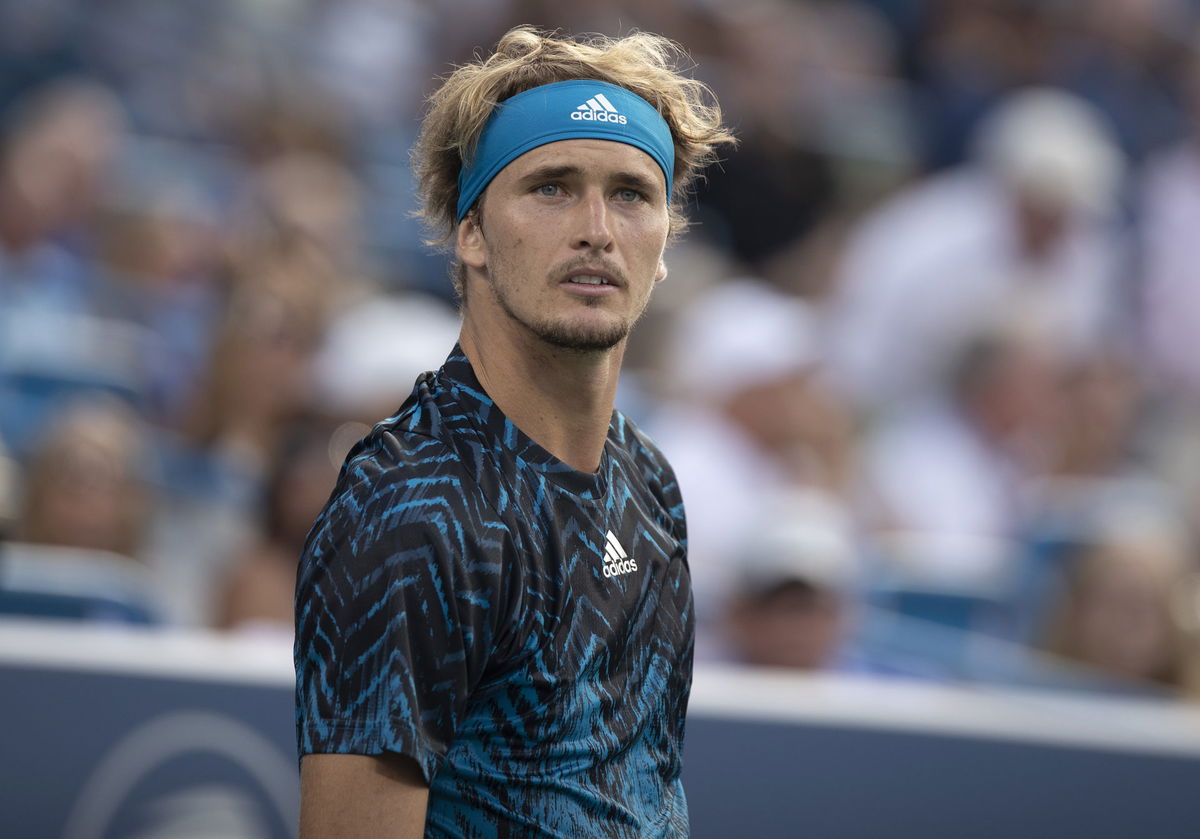 Alexander Zverev says that Roger Federer and Rafael Nadal have to retire some day following their withdrawal from the US Open 2021.

www.essentiallysports.com