Bite Club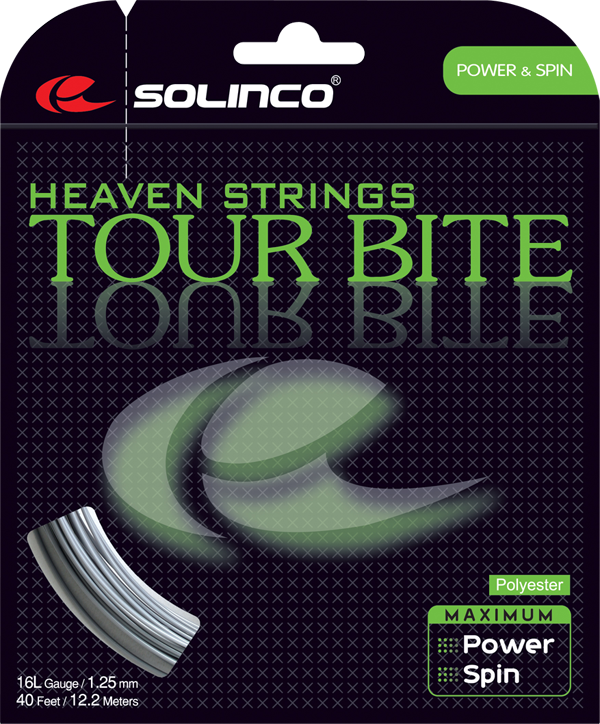 I give in. This is the one. It's easily my fave poly. Given my racketaholic tendencies, I'm going to remove the variable of 'which string' and stay with Solinco TB. It just has that something special, that x factor quality... crunching... 'bitey'... great power and spin and control... similarish to Alu IMO, but it seems to last longer, feels a bit better, is a bit cheaper, and some would argue generally performs just a tad better... all praise be to TB!... BTW, I like the 1.25.

So, who's ready to commit?... who wants to talk Tour Bite?... I tell you, folks, this string is so incredible, I'm about to string up my guitar with the stuff.

Who else is in? (Just add on your name/no.) Don't be shy. Join the club. Share the love. Anyone else bitten?



1. Ross K...