"Ex-tennis champion Boris Becker has appeared in court accused of failing to hand over trophies from his playing days so they could be sold to pay debts".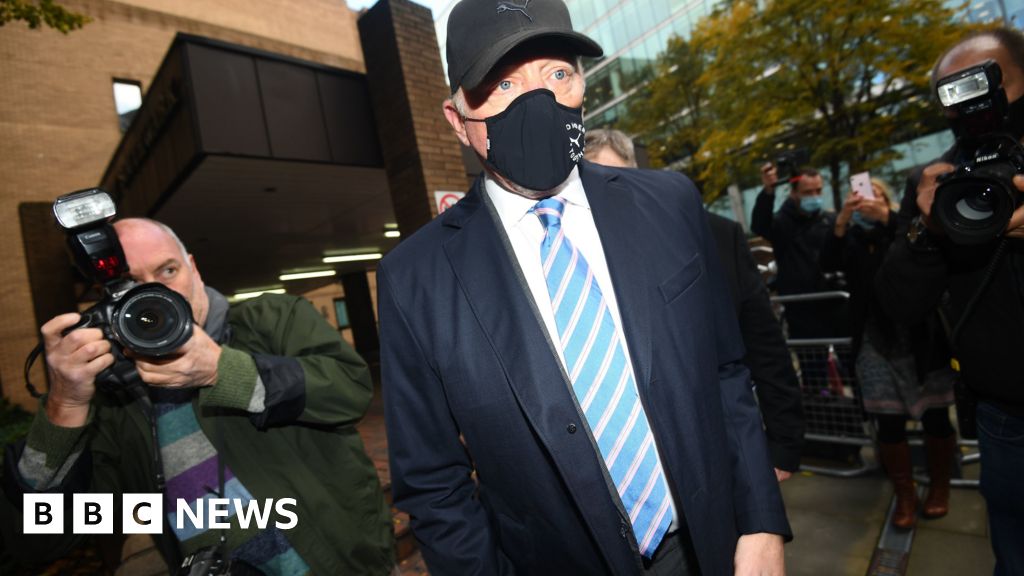 The former world number one and six-time Grand Slam champion denies all the charges against him.
So, did he lose them (as he claimed) or has he been hiding them?