I recently bought a Pro Staff 95 BLX2 that was very well used by a pro (not ATP level) and looked it. It was customised by a professional (lead in throat and I think at 12, silicone in the handle).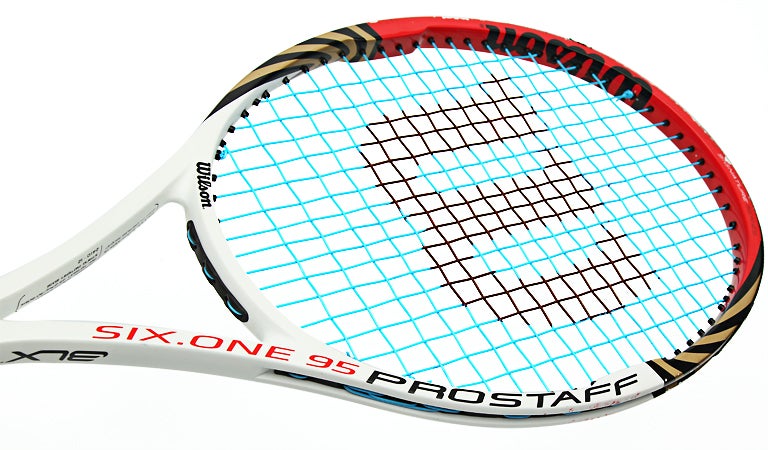 Last Sunday I spontaneously started (machine-)sanding down, only the areas I could reach with the machine without removing strings & grommets. Not sure of the weight before sanding unfortunately. So it looks like this now:
As I never hit with a PS95 I want play-test the racket first before removing strings and grommets and sanding down the rest of it. I might go for a graphite look and only clear-coat the racket, or only use color for some parts and leave the rest without color. Not sure yet... If you have ideas, let me know
I will update this thread, as the project makes progress... this might take time. Stay tuned.
Last edited: