Dr. Cetojevic persuaded the tennis star to give up gluten by administering a simple test:
Dr Cetojevic told Djokovic to stretch out his right arm while placing his left hand on his stomach. The doctor then pushed down on Djokovic's right arm and told him to resist the pressure. The strength Djokovic would feel in holding firm, the doctor said, was exactly what he should experience.
Next Cetojevic gave Djokovic a slice of bread. He told the bemused player not to eat it but to hold it against his stomach with his left hand while he again pushed down on his outstretched right arm. To Djokovic's astonishment, the arm felt appreciably weaker.
It was what Cetojevic had expected. His crude test had been to discover whether Djokovic was sensitive to gluten, a protein found in wheat and other bread grains. Looking back, it was the moment when Djokovic discovered why he had suffered so many mid-match collapses in his career – and the starting point for a lifestyle change which led to his becoming world No 1 just 12 months later.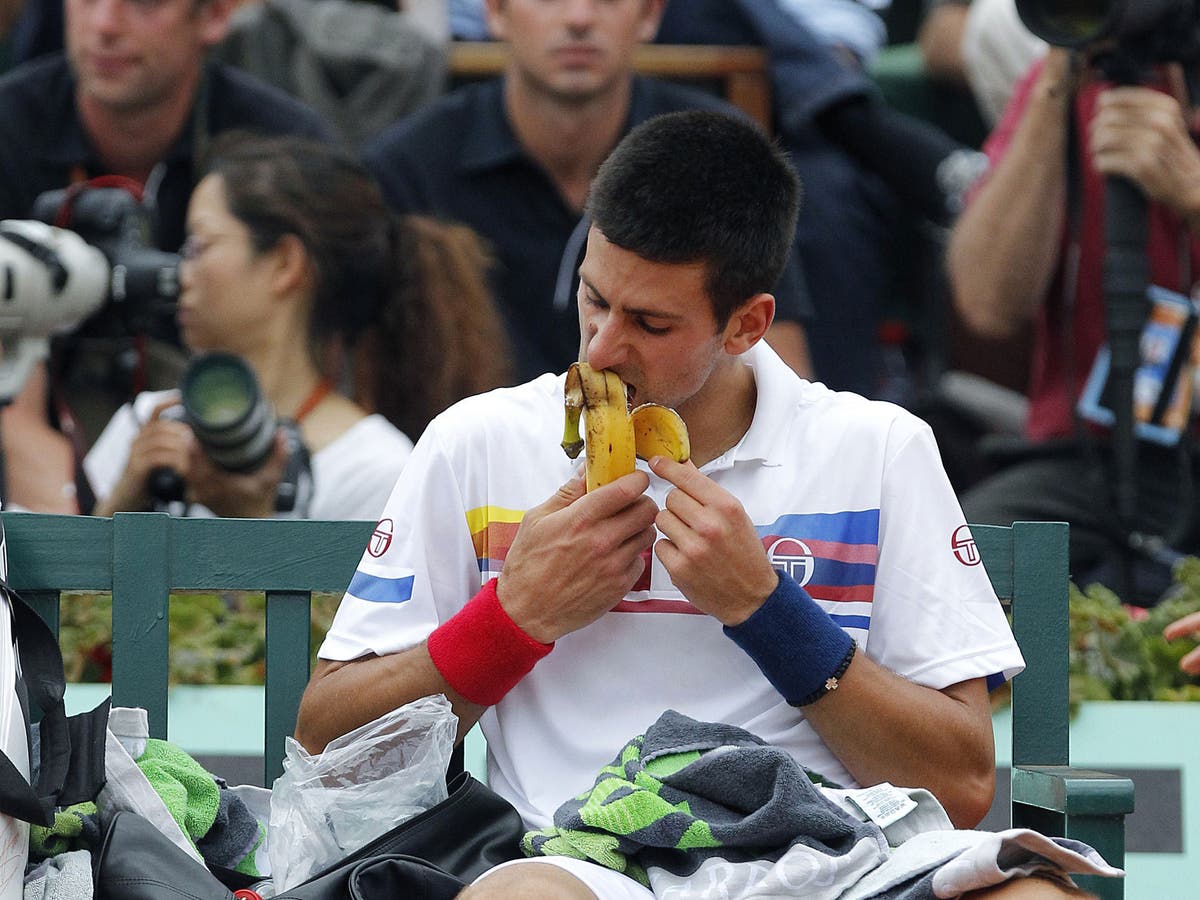 The Serb was suffering regular mid-match collapses, one of which was seen by a nutritionist flicking through his TV channels. He knew what was wrong... and has now changed the world No 1's life
www.independent.co.uk
Last edited: