The velvet paint job on my custom blade started to peel off in less than a month.
Wilson warranty team refused to stand behind its own product and blaming it on the paint chip. It is clear that the coating applied to create the "Velvet" paint job did not stick and was not applied properly. It is clearly a defect.
That is truly a bad customer service.
https://www.dropbox.com/s/mw5gw2s8ner7zs9/IMG_7134.JPG?dl=0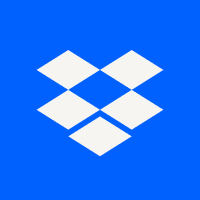 Dropbox is a free service that lets you bring your photos, docs, and videos anywhere and share them easily. Never email yourself a file again!

www.dropbox.com