Still in love with the products of the Fischer company of Ried im Innkreis, Tirol, Austria. They stopped producing racquets in Austria in 1993. Yet like many of the other ski manufacturers in the Alps (Kneissl, Voelkl, and Rossignol), they were leaders in composite research and development in the tennis industry too. Nowadays, they still make skis, and are leaders in the aerospace composites industry.
I have been a Fischer player since 1991. Here are some of my favorite Fischers in my collection: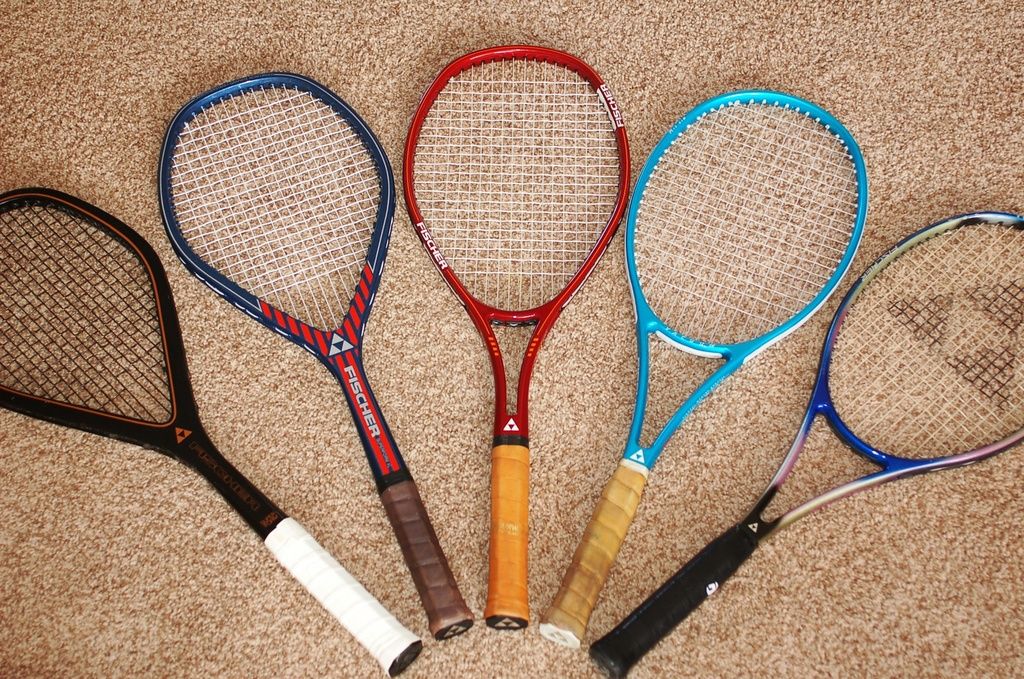 A snapshot of the evolution of the highest performance Fischer models. Left to right: The original composite Superform (this specimen was one of Stan Smith's prostock, circa 1980); Superform Mid XL, circa 1985; Superform Open Pro, circa 1987, Vacuum Pro Mid Size (very rare 1987 first edition with open 14x19 string pattern); Vacuum Pro Mid Size (this specimen was one of Kelly Evernden's pro stock, circa 1992)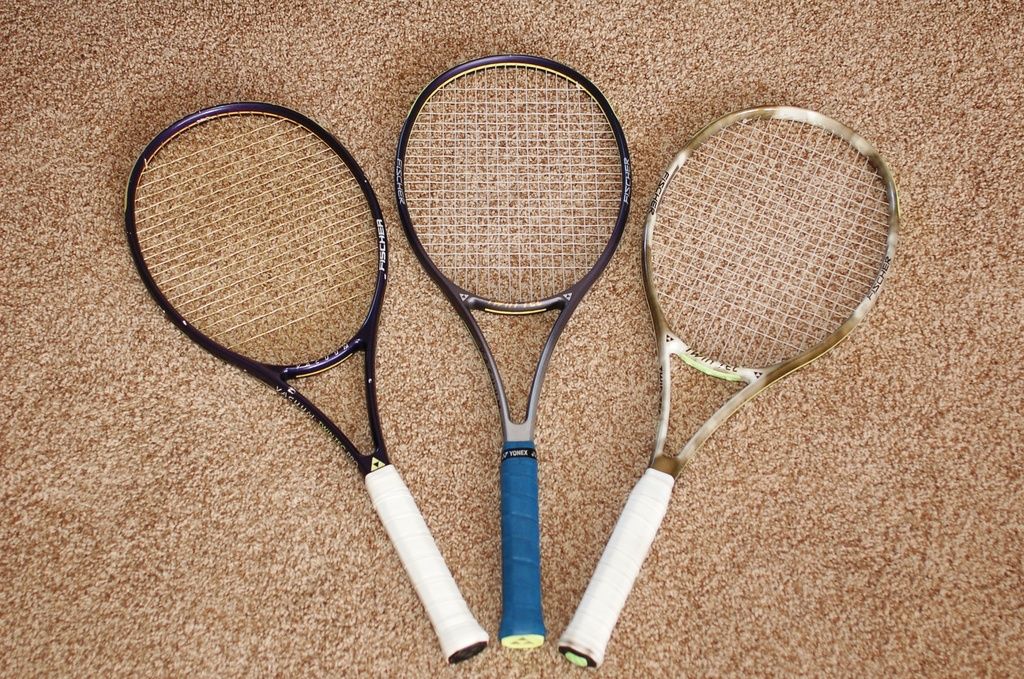 The technically very interesting Twin Tec series, a very unique and interesting grommetless, bumperless design around a Vestoran core (a material more commonly used in ski bases). Left to right: Original 1989 Midplus Vacuum Twin Tec Pro; a circa 1990 prototype Vacuum Twin Tec Mid (only 25 were produced in this colorway); an ex-Bosworth pro stock (likely kept for Justin Gimmelstob during his junior career) 1991 Vacuum Twin Tec Pro Midplus.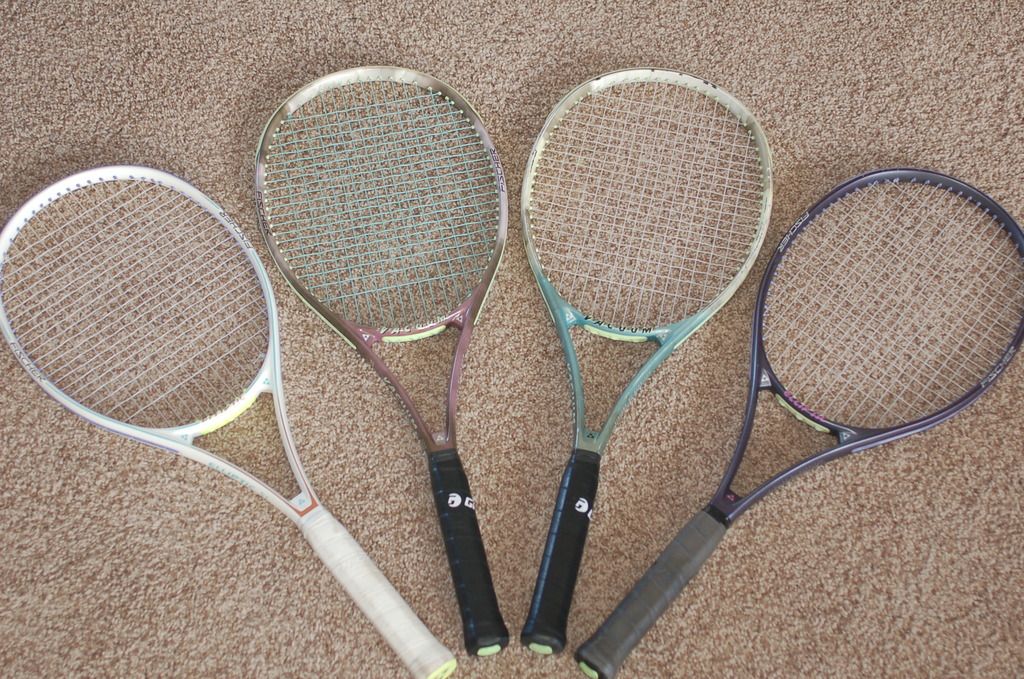 A selection of tapered-beam Elliptic models - my favorite Fischer mold. Left to right: 1990 Elliptic SL (super light layup); 1991 Vacuum Elliptic, 1991 Vacuum Elliptic Pro (with heavy wear!); 1992 Elliptic Graphite Performance