Just finished watching today's match (had to DVR it). I'm glad I knew the outcome before I started *phew*. I thought Roger looked 1/2 asleep in the first set and even winning commandingly in the second he made a lot of mental mistakes.

Hoping Roger gets his groove back.

Just happy he won.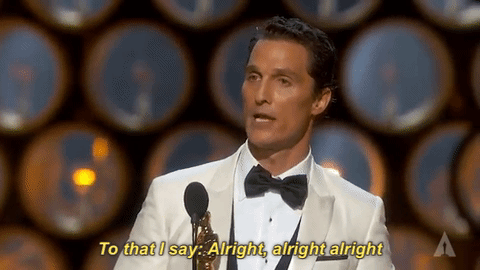 Not a smooth start nor finish really. But it was his first grass match, so a win is a win. He will need to be better vs Tsonga tomorrow, especially on return of serve.
He will need to have that serve on lockdown to make a deep run at Wimbledon.