Bernard Giudicelli, the President of FFT, said that the federation has "no regrets" of taking a unilateral decision to move the Roland Garros from May 24-June 7 to September 20-October 4. He explained that the series of events proved their decision was right.
"We haven't ruled out any option. Roland Garros is first and foremost a story of matches and players," Giudicelli was quoted as saying by news agency AFP. "There is the tournament taking place in the stadium, and the tournament on TV screens."
Around 500,000 fans regularly attend Roland Garros every year. However, the Parisian Slam also attracts millions of television viewers from all around the globe. Bernard revealed that television rights are a big part of the revenue and it cannot be ignored.
"Millions of viewers around the world are waiting. Organizing it behind closed doors would allow part of the business model that is television rights, which account for more than a third of the tournament's revenues, to go ahead. This cannot be overlooked," he added.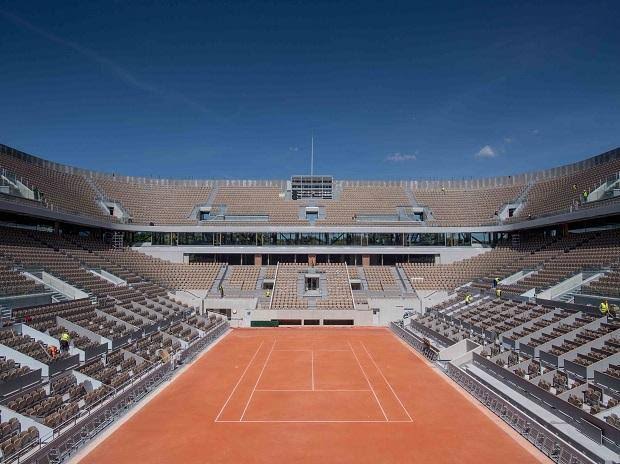 French Tennis Federation chief admitted that they are open to every option and there is a possibility of holding the French Open 2020 behind closed doors

bit.ly