We all have witnessed the propaganda machine with NGBS players for quite some time now. That said, we believe that Alcaraz has knocked that narrative. A masters 1000 at 18 on HC, and now has the clay season coming.
Exciting to say the least. It is finally happening... or is it?
I like what I see, but I have been burned too many times.
NGBS heading into clay season:
NGBS after clay season: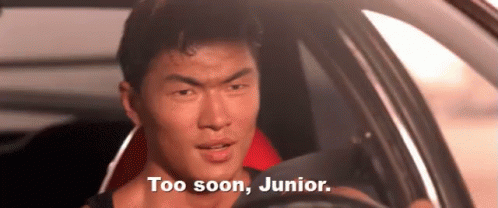 NGBS after grass season:
Sorry, but it is the likely outcome.
P.s. Stop comparing him to Fed, Djoker, and Rafa... he isnt like any of them