I was looking at some of the collaborations that Federer and Uniqlo have done and have been obsessed with the short-standing collar. A traditional collared polo has excess bulk and is not as appealing to me as a short collared polo.
After looking at some of the 2018 Laver Cup, I've noticed Federer had the brightest blue polo I've seen and would totally try to buy the polo.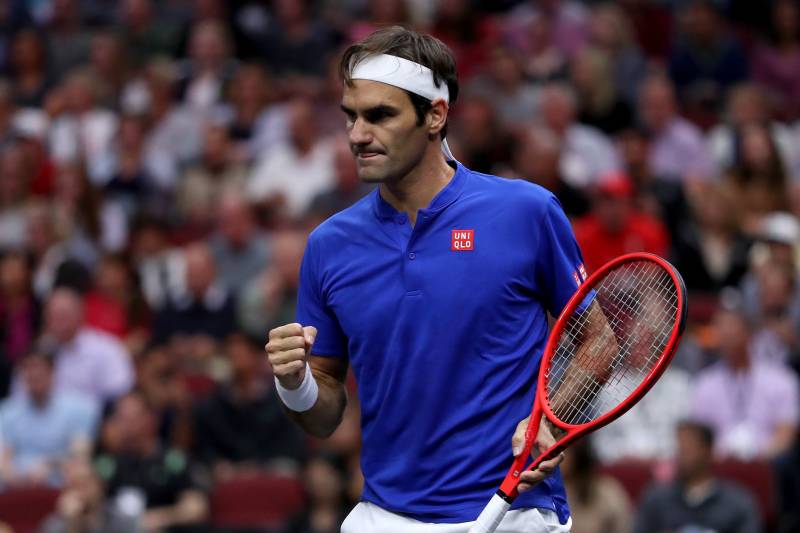 How come uniqlo doesn't allow the public too buy such shirts?
I know a lot of people would love to buy it, is there any one in uniqlo I can contact directly?
Uniqlo has a habit of doing this.