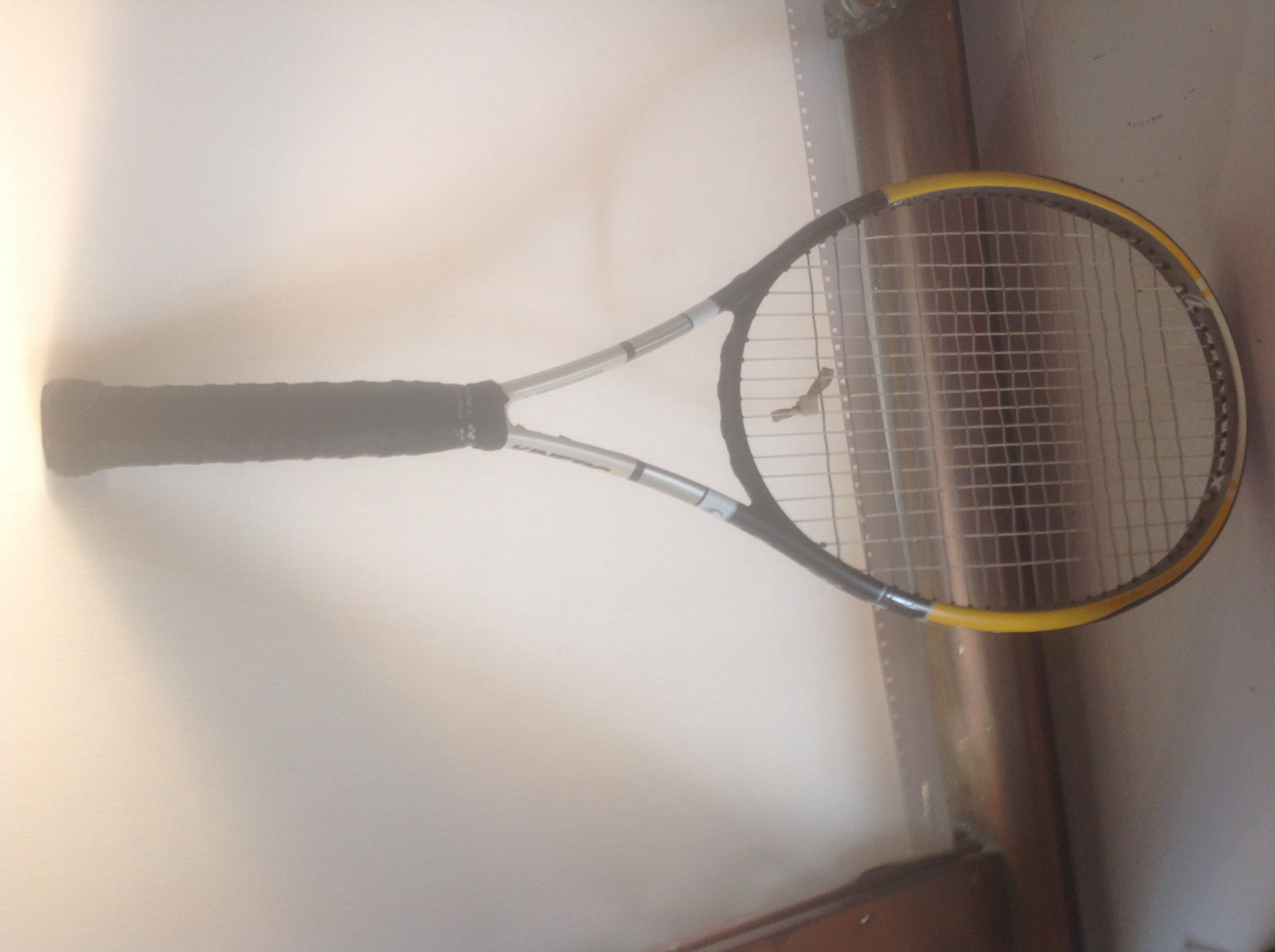 Item: Prokennex 5 g
Grip Size: 4 1/2.
Quantity: 1
Head Size: 100
Condition (x out of 10): 8.5/10 conservatively
*Specific Time Used (must give specific time, must be over 30 minutes): Approx 5 hrs
*General Description (including any cosmetic blemishes): Some light scrapes( barely visible) but in great overall condition.Great racquet for preventing tennis elbow ,very comfy and stable. Good players racquet ,good control.
Pics available on request.Racquet always cared for,never abused.
Price: $69
Shipping: usps per zip(calculate)
Seller's Contact Info pics
lrizk@yahoo.com