Tennis is truly great. You could even say magical, spectacular, and even unfathomable at times. We have been lucky to witness some of these moments in the last few years: Fed at almost 40 years of age going 5 sets and tying an ATG who is years younger (amazing feat), Rafa winning (insert #) RG titles (spectacular), and even a journeyman named Thiem winning a slam (shocking).
Well, tennis is in the giving spirit, as tennis is about to give us a once in a lifetime moment when Djoker plays #114 in the world… Aslan Karatsev.
Sure, you are probably thinking, "that is impossible!" Yet, it has happened before, his name was Isotope (or something nerdy); the scientist with the mommy.
In comes the 27 year old Karatsev. He was never part of any "next-gen" nor TTW threads. In fact, he was never a part of any Slam draw… till now. You can say he bloomed late, you could say he was lucky, you could even say he is the result of a weak era… but one thing you can NOT say, is he gave up his dream.
Career titles: 0
Highest Ranking: 111
Slam Appearance before 2021: 0
Masters Appearances: 1 (qualifying rounds)
ATP Tour record before 2021: 2-10
Career Earnings in 8 years: $600,000
Yet, he will walk on the court as an equal to Djoker tonight.
The tennis Gods have set this appointment up with fate, for one reason only… For Karatsev to beat Djoker in the SF.
He has never gone by anything other than Aslan Karatsev, but he will forever be remembered as:
Karatsevova, Karattseiavia, Katsevianapova
@Nole Slam
@NoleFam
@King No1e
@Breakpointerer
Aslan The Lion
No Name Karrot Top
Who?
But most of all, he is
Gods Favorite Son Aslan
, and he will beat Djoker.
"Wrong will be right, when Aslan comes in sight,
At the sound of his roar, sorrows will be no more,
When he bares his teeth, winter meets its death,
And when he shakes his mane, we shall have spring again."
-C.S. Lewis (talking about Karatsev)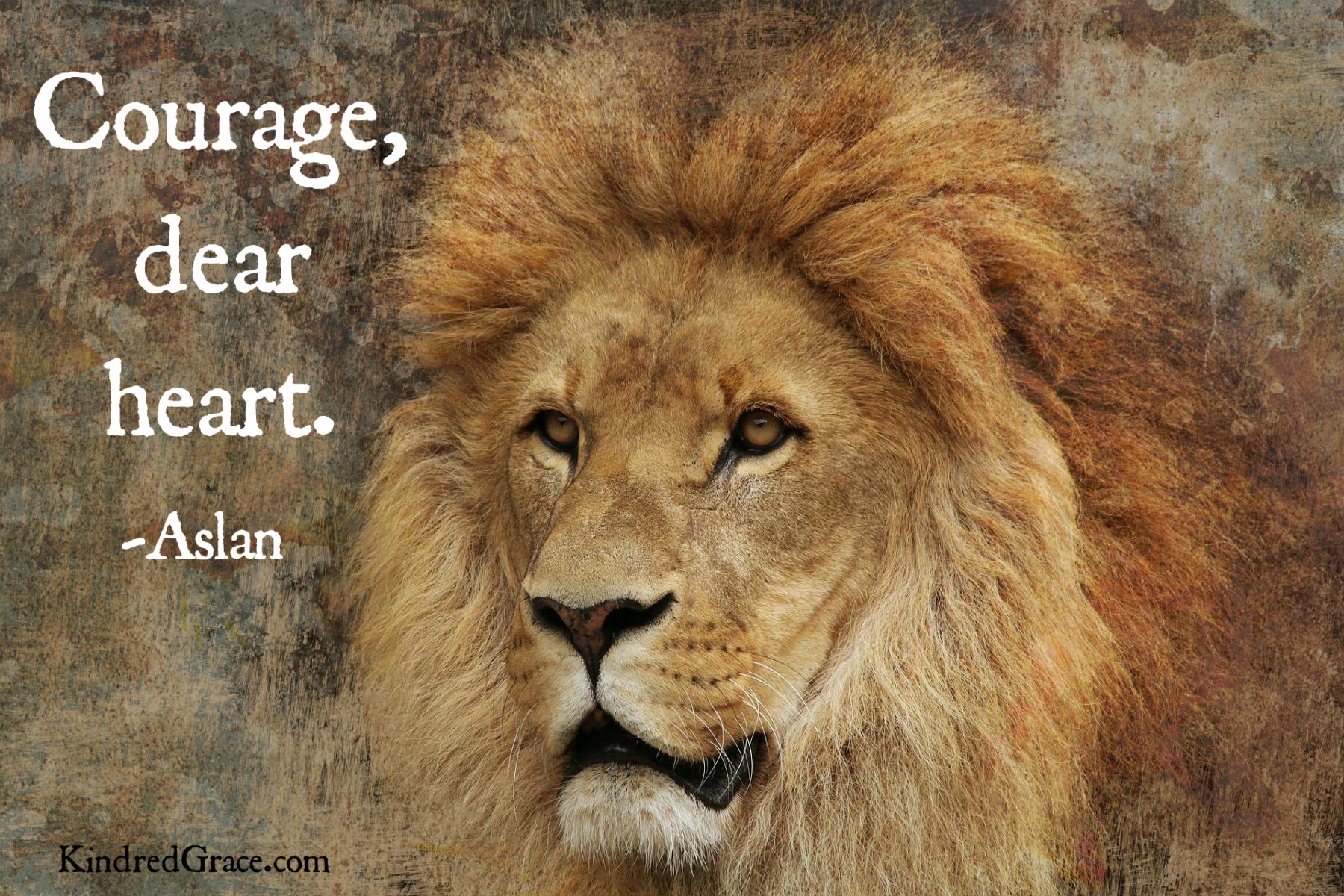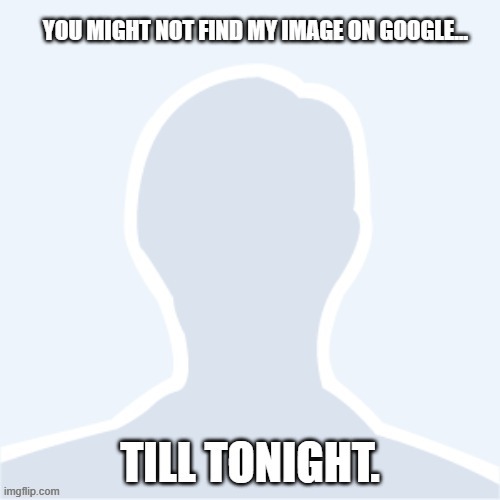 @JadeC
@Tennis_Freak99
@Djokovic2011
@Djokovic_is_the_best#1
@Doctor/Lawyer Red Devil
@GabeT
@TripleATeam
@TheAssassin
@I Am Finnish
@zagor
@The Guru
Last edited: