Sure, you can pick on Djoker for his Boob throw, the Adria Tour, the ATP council, the possum acts, the DQ, the weak era vulturing, the boring tennis, and his desire to be loved....
However, remember when you do so, that this is a man that has won the GRANDADDY OF THEM ALL...
The Laver Cup.
So next time you are about to take a shot at Djoker... remember what the man has accomplished.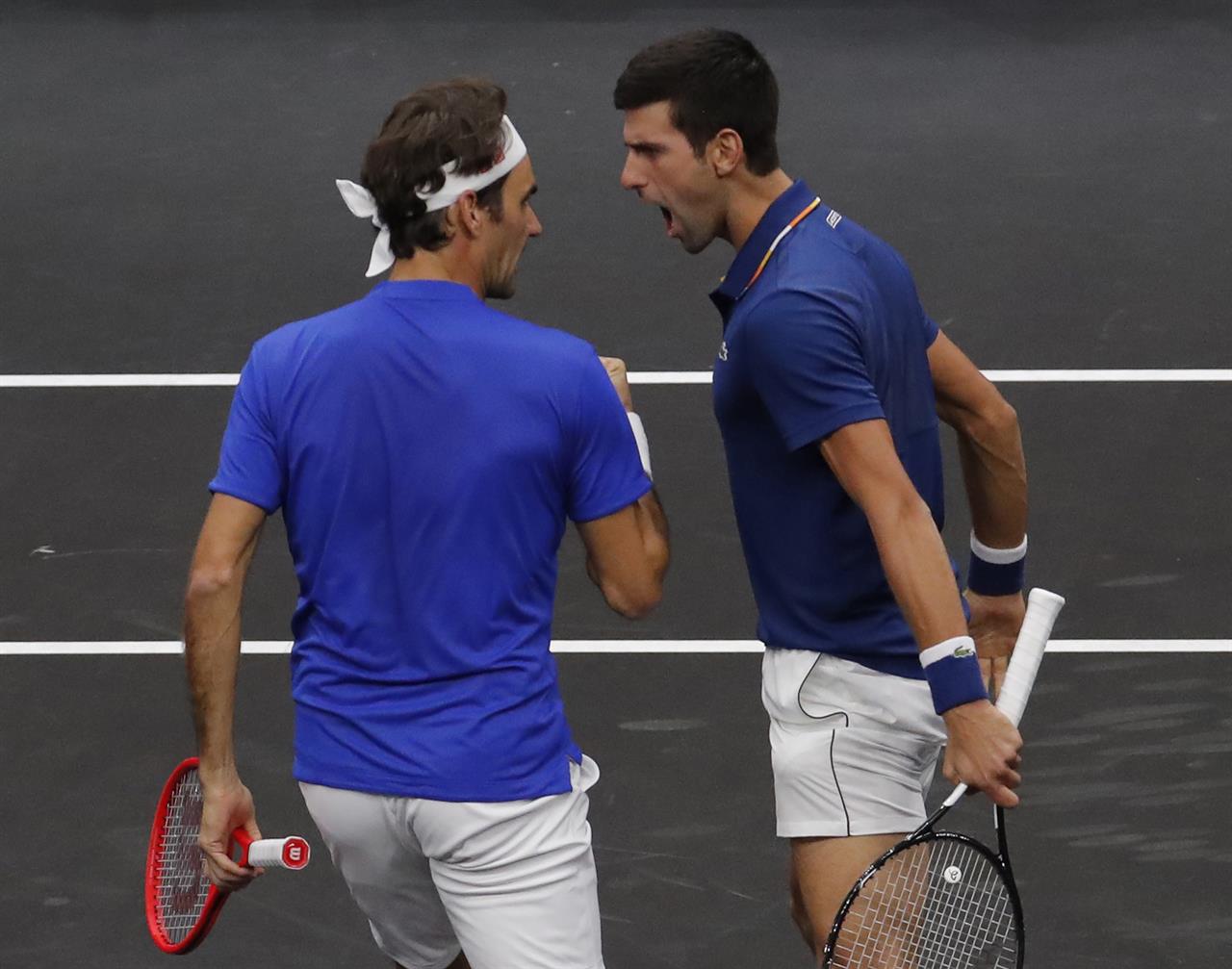 @Nole Slam
is this how it's done?