I have a LM Prestige in 9/10 condition with only scratches on the Head. It has a custom balsa wood grip and the grip size is between 4 1/8 and 4 1/4. It is unstrung. Some pictures are here below.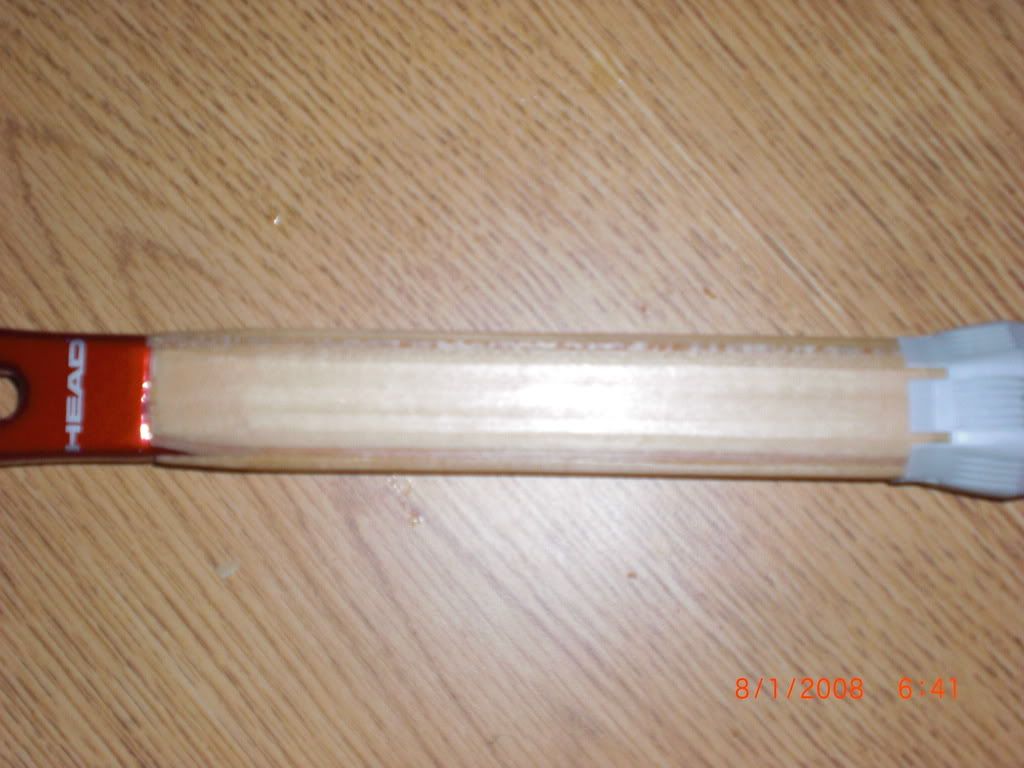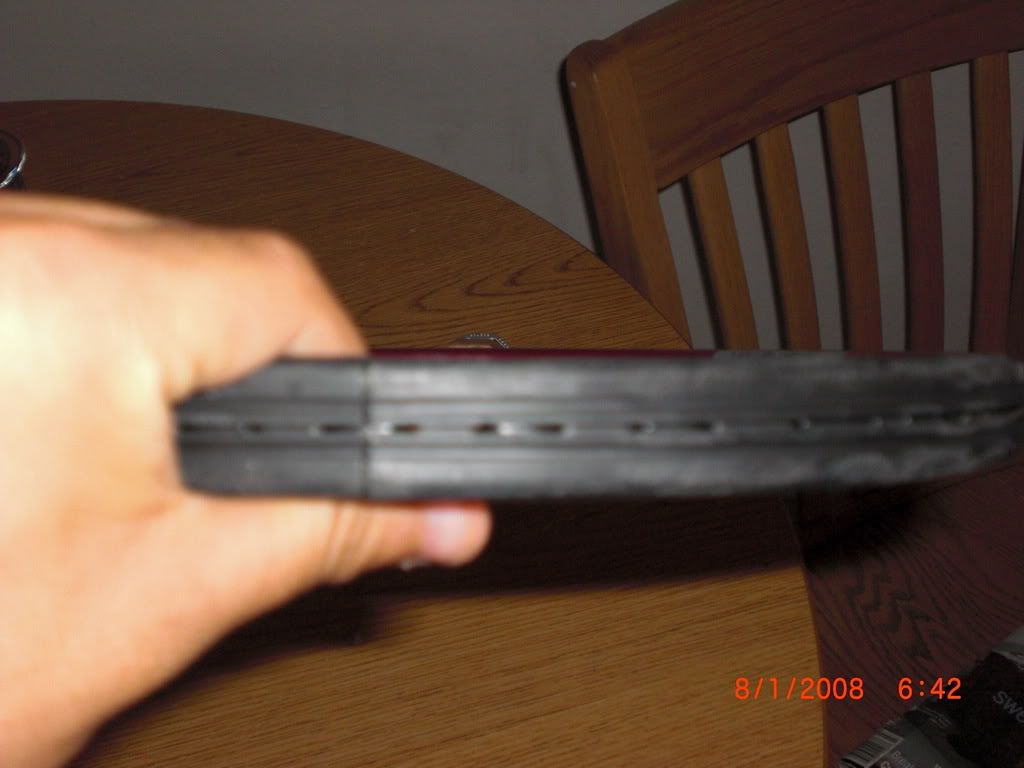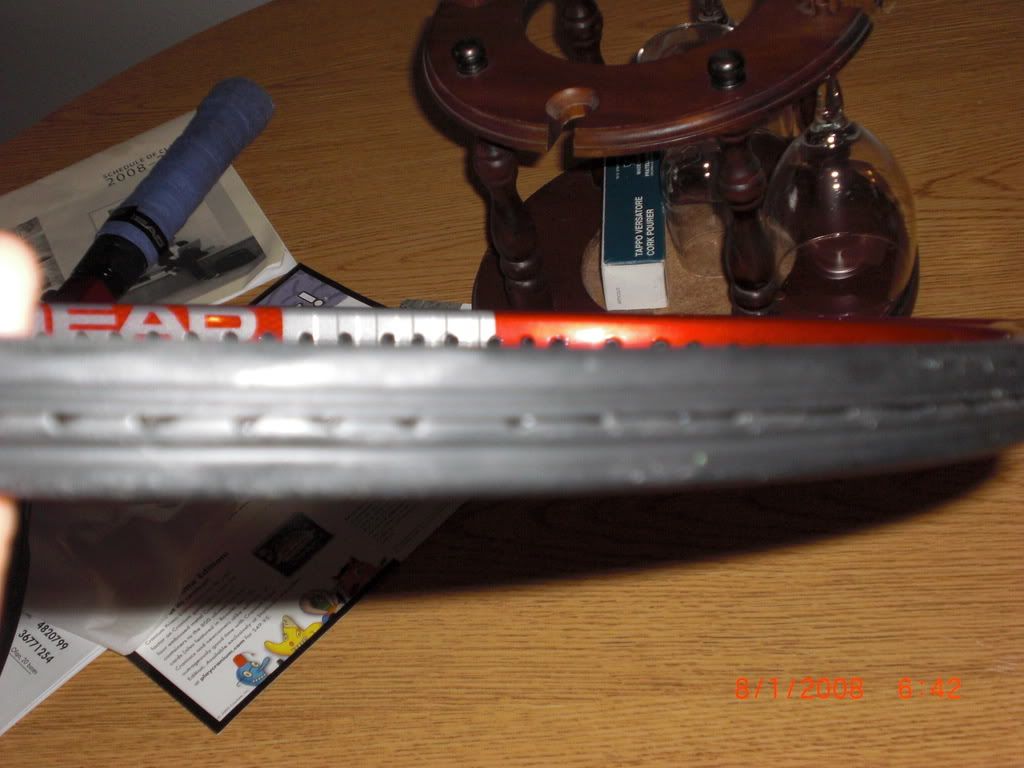 http://i51.photobucket.com/albums/f359/tenniscrazy12/CIMG0039.jpg
No trades please.
Price is 55 + shipping from 97202. Fixed.