I was wondering how many Slams would Nadal and Federer have each won if Djokovic hadn't played Tennis?
Would they have racked up close to 30 slams each? Who would be ahead in the slam race, if there was no Djokovic?
Federer-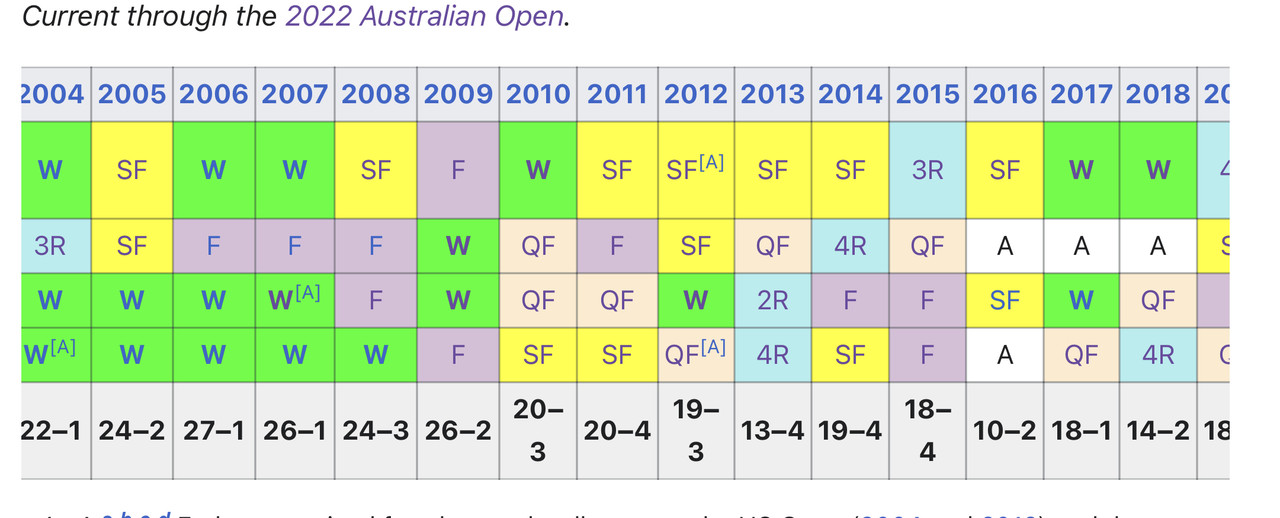 Nadal-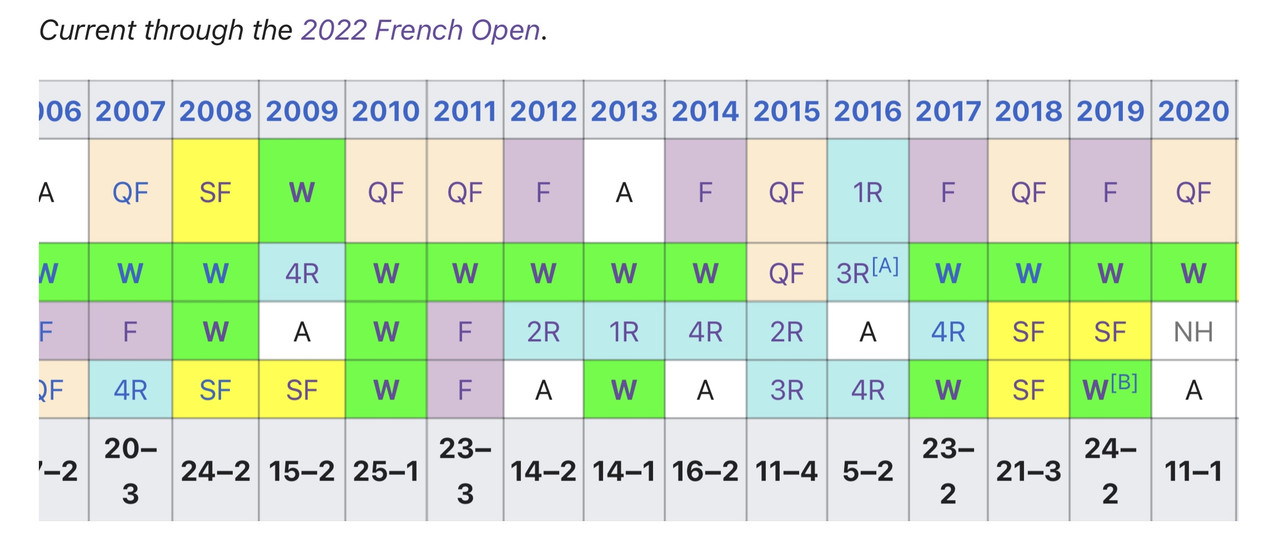 They have both lost several times to Djokovic in the final stages, so have missed out on slams directly because of him.
For instance, Nadal would have won at least 4 Australia Opens and 4 Wimbledons in total, while Federer would have definitely won more than 10 Wimbledons himself! Their overall records would be so much better and more rounded and complete, without Djokovic.
But what would be their exact
tally overall and tally at each slam
? It's something I have been wondering