Could someone tell me that if you stood straight with arms out (fig 1), holding a racket -- like you're not tilting, hitting a ball above you in a traditional serve -- how would the swing & swing path of Federer's serve look like?
I really have trouble constructing a swing that's powerful and comfortable in this body configuration.
Fig 1
Fig 2. Federer serve.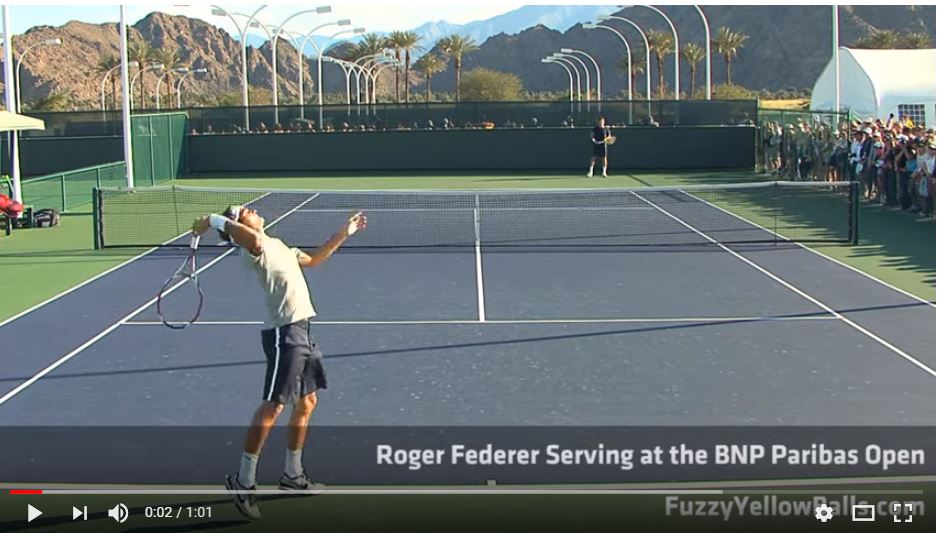 Last edited: