We can never agree on eras and their level. I'm not so sure we can even define eras.
Think about this:
Fed had won 11 slams by the time djoker reached a slam final and fed bloomed late
At one point their slam totals were 1-16
Fed beat sampras on WC while djoker never played him
Fed played Agassi in a slam final and 14 years later played djoker in a final
Djoker won all his slams except one after fed turned 30.
So how do we define Eras?

Is it by age?
If so, what is the age gap we make? Is it 5 years? 10 years? 10 seems way too high. A 22 year old playing a 30 year old seems odd to be in the same Era? 25 year old vs a 33 or 35 year old? Nah. Even if it is 5, then how would djoker be in fed Era? That surely doesn't make sense.
What about amount of matches played?
David Nalbandian: Fed 19 djoker 5
Nikolay Davydenko: Fed 21 djoker 8
Tommy Haas: Fed 19 djoker 9
Roddick: Fed 24 djoker 9
Lleyton Hewitt: Fed 27 djoker 7
Safin: Fed 12 djoker 2
Henan: Fed 13 djoker 1
Agassi: Fed 11 djoker 0
Sampras: Fed 1 djoker 0
So obviously that is odd. We know djoker and fed played 51. So what now?
Is it by decade?
Do we just randomly start at the beginning of the decade? 2000 matches and 2009 matches the same Era? Maybe, but Agassi only played in half the decade. Sampras a couple years. Djoker only a few years.
What about overlap?
FAA, shapo, tsits, tiny Carlos, berr, med, etc. are apart of the big 3 Era? Where does raonic, dimitrov, nishi, del po, and others fall?
As you can see, defining an Era is impossible and not something everybody can agree on. I honestly think fed played in 3 eras, Rafa in 2/3 eras, and djoker in 2 and possibly 3 down the road.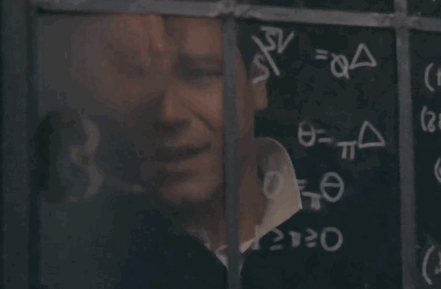 Last edited: