Introducing one of the oddest racquets I have seen' the USA marketed by SPORTCRAFT AIR SPEED....Made in Japan from Plastic Glass Fibre it is even called the PLACKET and on the butt cap it boldly says DO NOT USE A PRESS. Sportcraft sold a host of badminton and other sporting goods and the logo on the racquet matches the logo I found elsewhere online.
When you look at the first fibreglass models such as VOLKL ZEBRA and others they all have a more modern design. This AIR SPEED looks like an old woodie.
The patent numbers UK USA etc are all bogus as they are missing digits etc so none have been confirmed. (update they were application numbers not patent numbers which are now below as links in other comments from me) (the original date was 1955 created but not patented until 1961 in the USA) (it is a punched out wood core with fibreglass wrapped around in a heat press to 140 deg+ 2 miinutes then ready) (more like a modern graphite technique)
Love to date this pre 1972 to be the earliest known fibre glass model even though it will be a total cheapie I guess. But hey maybe no one probably bought them, yet alone kept them and therefore it's a rare thing.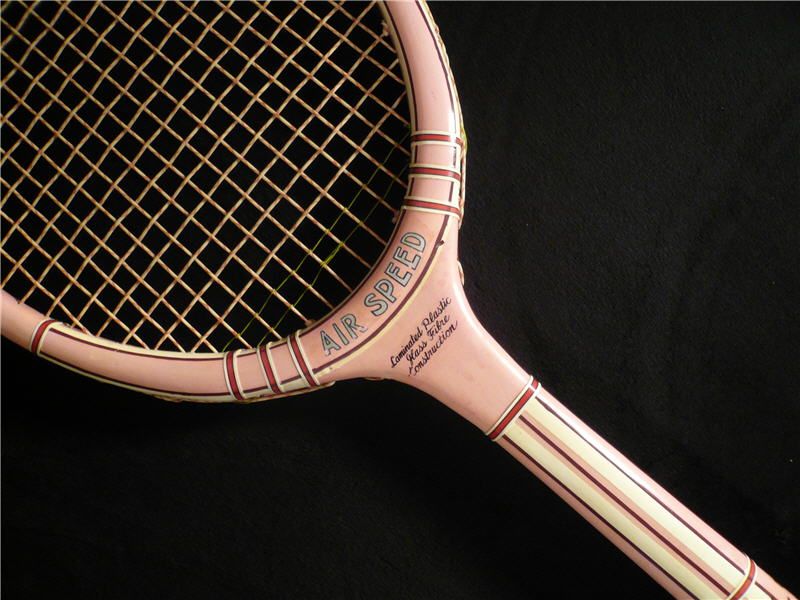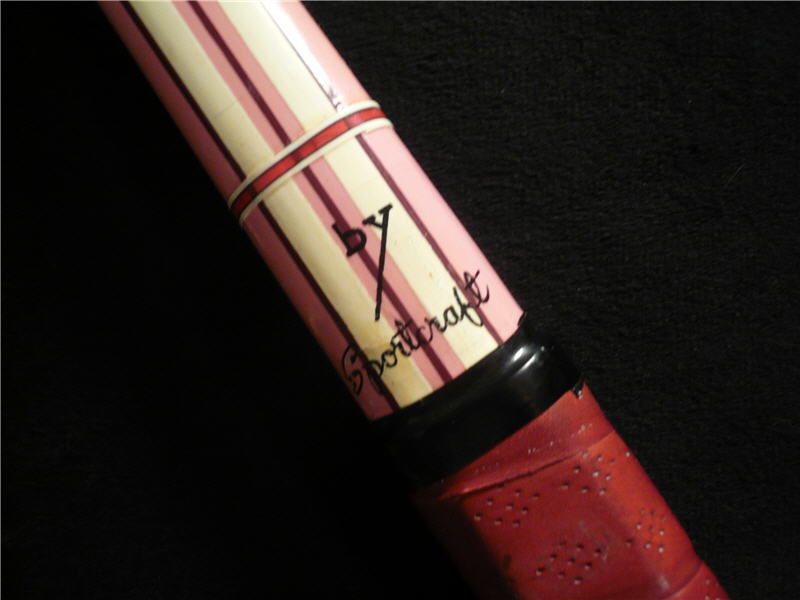 Last edited: