Nuclear Warhead Sinner
Guest
Jannik Sinner is Rublev's son from the future.
He traveled back in time to save the so-called "Next Gen" from turning into another "Lost Gen".
However,
he is not allowed to beat Rublev.
In fact, that could demoralize the Russian and lead to a chain of events which could prevent Jannik's father from meeting his mother at the 2024 Monte-Carlo Masters Gala.
This would cause the
Grandfather Paradox
as Sinner's very existence would
contradict
the laws of physics.
Our team of researchers is currently working on a new generation of time machines based on the
Novikov self-consistency principle
which uses causally consistent closed time-like curves.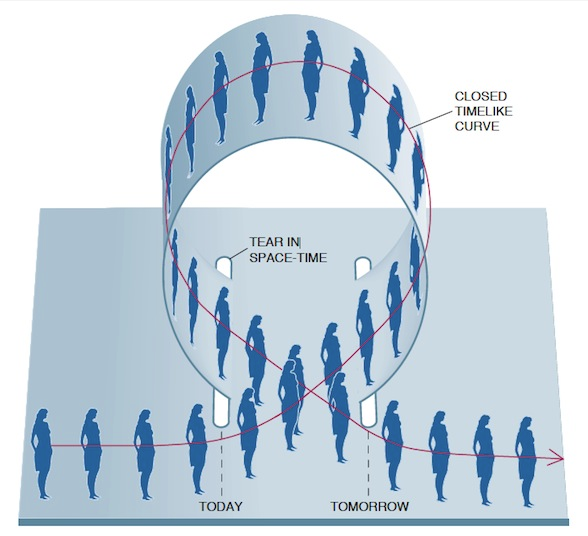 Once completed,
the device will cause reality to rearrange itself
in order to eliminate all inconsistencies. From our calculations, this will also
change the outcome of the Wimbledon 2019 Final
.
And you guessed it right,
The Maestro himself funded the entire operation.