Unite big 3 fandom in the fight for great tennis. Don't give these bum shufflers another inch they don't deserve.
Join the ABNG now! Accepting all applications!
For those that like great tennis with high level of finals, join us.
Tired of seeing predictable unstable and mentally weak tennis?
Tired of saying "hold your serve!"
Tired of double faults?
Tired of backhands in the net and 2nd serve returns in the net?
Need to watch a real tennis battle without having to go to YouTube?
Laughing at slam draws constantly?
Tired of Next gen bum shufflers letting you down?
Sick of waiting and waiting?
Well, wait no more, join ABNG today! You will feel like a new poster!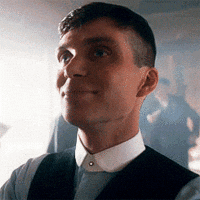 @Federer and Del Potro
@weakera
@MichaelNadal
@The Blond Blur
@zagor